Debunking the 5 Common Myths About Colonoscopies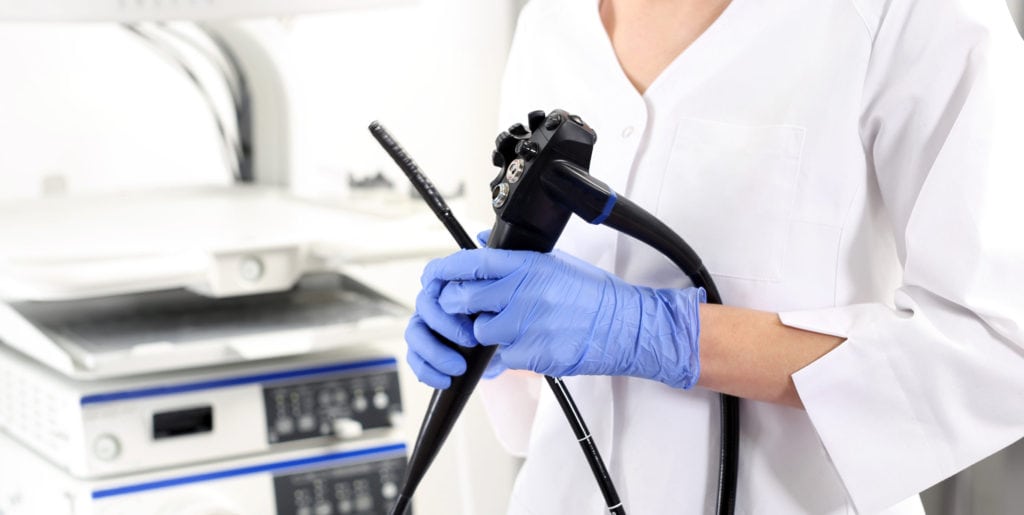 #1 "Colonoscopies are painful and the prep is awful."
Actually, we, along with our wonderful anesthesia team, make sure you are completely comfortable and asleep throughout your entire procedure. You will receive a wonderful nap! Now, the prep is still not fun, but it has come a long way! We have many different options for our patients to choose from and we will find one that is right for you!
Check out this link for more details: https://v5u.c69.myftpupload.com/2018/12/the-prep-is-the-hardest-part/
 #2 "Getting a colonoscopy does not do much in preventing cancer."
Most colon cancers stem from adenomas or pre-cancerous polyps. During your routine screenings, we look very carefully in your colon and if we find any polyps, were move them, therefore stopping those polyps from possibly developing into colon cancer! Colonoscopies are the best form of colon cancer screening that we have!
Check out this link for more details: https://v5u.c69.myftpupload.com/2018/10/3-things-to-know-about-colon-cancer/
#3 "I do not necessarily need a colonoscopy."
Actually, both men and women are at risk for developing colon polyps, even without a family history. Colon cancer screening should start at age 50 for those at normal risk, and you should speak with your doctor about when to start screening if there is a family history. The prevalence of colon polyps tends to increase with age, so even those who are older, should still keep up with routine screening colonoscopies! 
 #4 "But isn't there a high risk of complications associated with colonoscopies?"
This is not true! Complications arise in only about 1 out of every 3,000 – 5,000 patients. The risk of bleeding is also very low and we have ways to stop the bleeding, if it should occur, during your procedure. 
#5 "Aren't screening colonoscopies expensive? What if I can't pay for them?"
Colonoscopies are covered by insurance and patients usually only pay very minimal out of pocket, if anything! You can check with your insurance provider to find out more information, or we can help you figure it out!
Learn more about the colon cancer screening process at our lovely facility conveniently located in Northbrook: https://v5u.c69.myftpupload.com/procedures/ and check out a recent review of one of our patient's experiences.
Call us at 224.407.4400 or visit www.compgihealth.com to schedule an appointment.