GASTROENTEROLOGY NERD ALERT: THE FUTURE OF THE FOOD INDUSTRY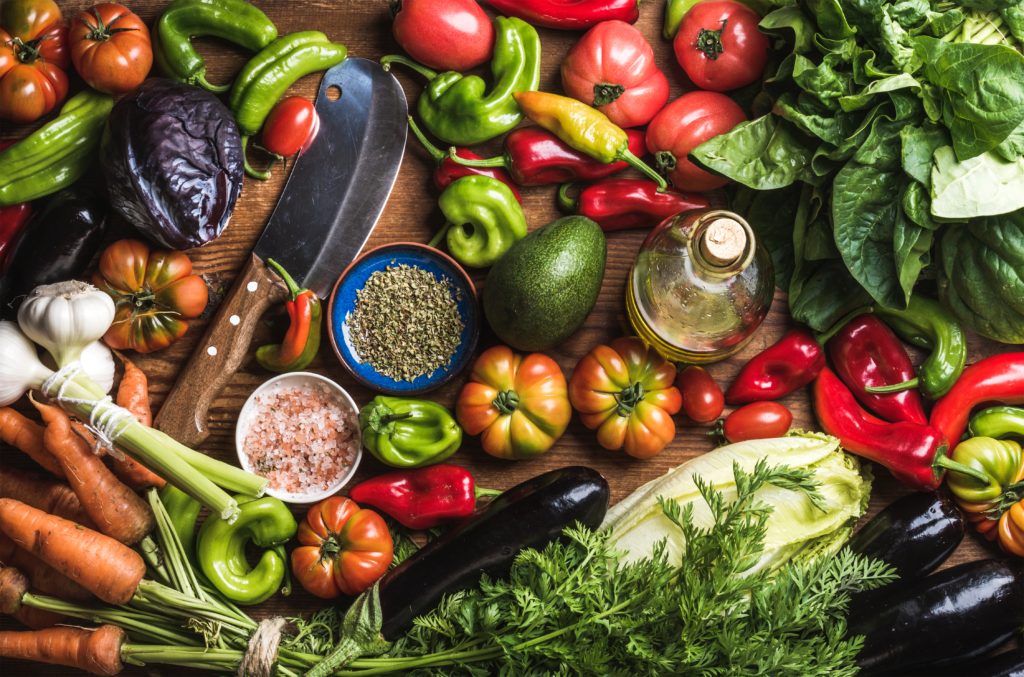 GASTROENTEROLOGY NERD ALERT: THE FUTURE OF THE FOOD INDUSTRY
Check out the recent link from CNN about these recent scientific discoveries. APEEL SCIENCES aims to "extend the shelf-life of food and reduce waste. Rather than relying on chemical agents to preserve fresh produce, it develops a special protective coating to slow down the rotting process."
"Food typically rots when moisture exits, oxygen gets in and mold takes over. To prevent this, Apeel takes the skins, seeds and pulp of homogeneous fruits or veggies — such as grapes from a winery or tomato skins from a ketchup factor — and presses out an oil rich in fat lipids. The company turns the oil into a colorless, odorless, tasteless powder that is tailored for each type of produce to which it will be applied.
It's then mixed with water by the suppliers before it arrives at the store. The produce is either rinsed in or sprayed with the mixture at packaging facilities, essentially creating a second "peel."
The product is recognized as safe by the Food and Drug Administration.
Apeel says the process is doubling the shelf life of fruits and vegetables and can triple it inside their lab. It aims to extend the life of some produce by four times."
The developments from Apeel will help to achieve the goals put forth in this article:
"An international team of scientists has developed a diet it says can improve health while ensuring sustainable food production to reduce further damage to the planet.
The "planetary health diet" is based on cutting red meat and sugar consumption in half and upping intake of fruits, vegetables and nuts.
And it can prevent up to 11.6 million premature deaths without harming the planet, says the report published Wednesday in the medical journal The Lancet."
At Comprehensive Gastrointestinal Health we champion a high fiber plant based diet. Thanks to the scientists that are helping to clarify that as a worldwide goal and those that are making discoveries to facilitate achievement.
If you are interested in making changes in your nutrition or just want to ensure you are achieving recommended goals, please call for an appointment with our registered dietitian nutritionist, Claire Allen. Call 224.407.4400 or visit compgihealth.com!

Latest posts by Dr. Tara Troy
(see all)