GASTROENTEROLOGY NERD ALERT: TURN UP THE HEAT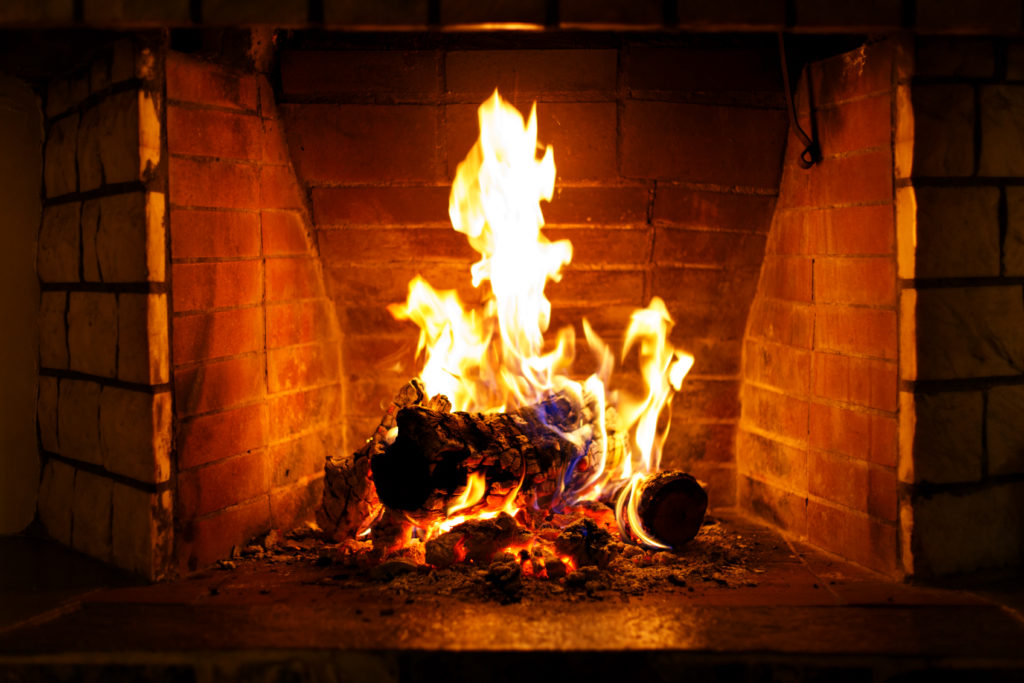 GASTROENTEROLOGY NERD ALERT:
TURN UP THE HEAT DURING LUNCH AND EAT FEWER CALORIES?
Check out the article in the journal Obesity about a small crossover trial of 25 women found those with regular office workdays ate on average 357 CALORIES LESS when the room was warm (79-81 °F compared with a cooler room 66-68 °F). More participants also said they were more comfortable and productive in the warmer office.
The authors conclude that "this study provides preliminary evidence supporting the hypothesis that food intake is acutely influenced by ambient temperature in young women. It is supportive of known results related to productivity and comfort in this office setting. This evidence may be considered with extensive further research on altered ambient temperature as an avenue for reduced food intake and, ultimately, weight loss or prevention of weight gain."
If you are ALWAYS COLD like me, I am sure you endorse these findings as further reason to TURN UP THE TEMPERATURE! If you are interested in learning more about weight management, beyond eating all meals in a sauna, please check out our comprehensive weight management approach.
Please call 224.407.4400 or visit compgihealth.com to schedule an appointment to learn more about all that we have to offer (in a nice warm office environment)!

Latest posts by Dr. Tara Troy
(see all)