POST-INFECTIOUS IRRITABLE BOWEL SYNDROME (IBS)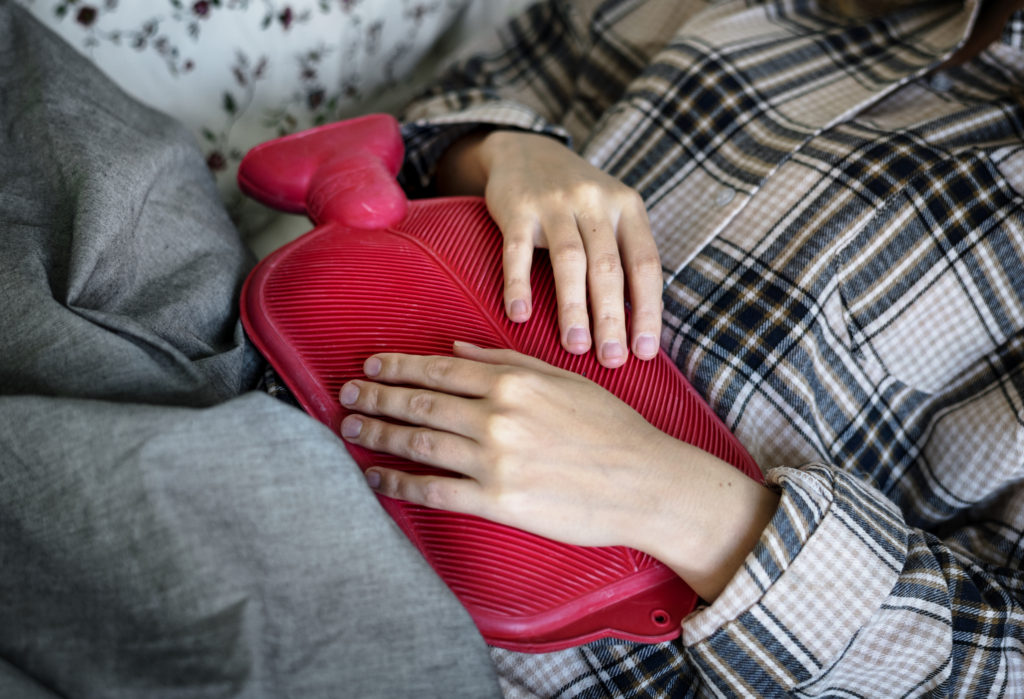 POST-INFECTIOUS IRRITABLE BOWEL SYNDROME (IBS) 
– a focus on the PATIENT'S perspective.
Check out this link to hear Johannah's story – how bad chicken salad altered her health and life.
https://theromefoundation.org/from-pretending-to-truly-bei…/
---
At Comprehensive Gastrointestinal Health we place an enormous emphasis on QUALITY OF LIFE. We know that IBS won't put you at increased risk for surgery or cancer, but it can take a huge toll on your day to day life.
Our providers are well versed in all of the latest treatment options for IBS (and other functional GI conditions) including nutritional interventions, optimizing the mind-connection with gut directed hypnotherapy and cognitive behavioral therapy, and utilizing the huge variety of potentially beneficial supplements and medications. One size does not fit all – you need to have an individualized treatment plan.
We are eager to help IMPROVE YOUR QUALITY OF LIFE and have you THINK LESS ABOUT YOUR GUT. Call 224.407.4400 or visit compgihealth.com to schedule a consultation.

Latest posts by Dr. Tara Troy
(see all)