ANOTHER PESKY REMINDER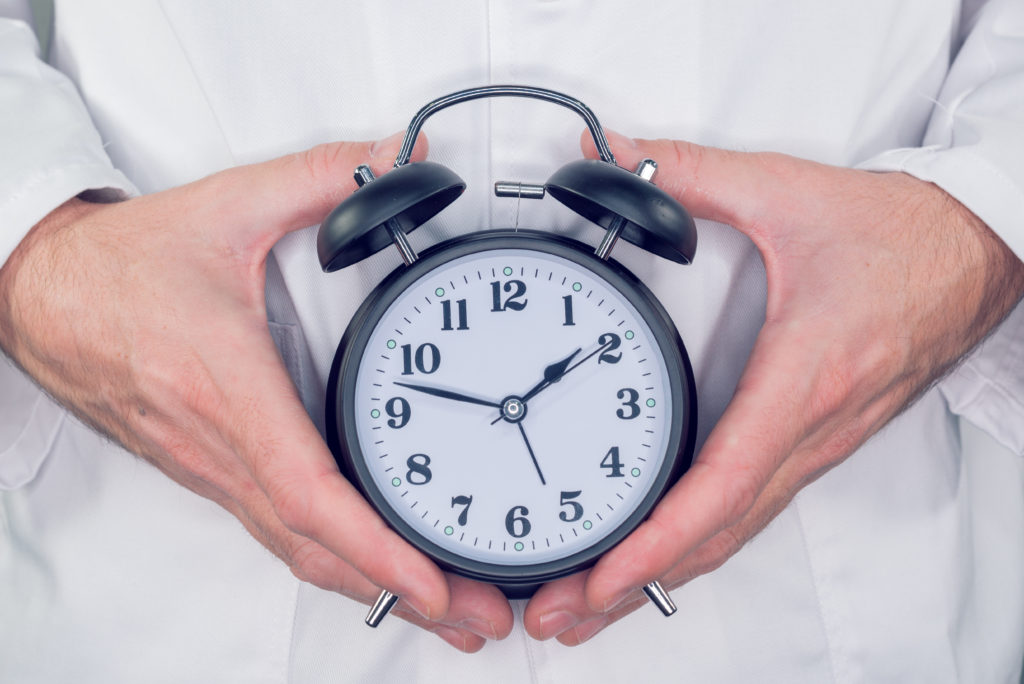 ANOTHER PESKY REMINDER
Check out this recent article in Vox about the ALARMING RISE IN COLORECTAL CANCER IN YOUNGER PEOPLE:
"The latest national cancer statistics from the American Cancer Society show adults under the age of 55 have seen their colorectal cancer rate increase 2 percent per year since the mid-1990s. Overall, those born in 1990 have double the risk of developing colon cancer and four times the risk of getting rectal cancer compared to those born around 1950. That's why, in response to the alarming trend, the ACS in 2018 lowered the recommended age for routine colorectal cancer screening to 45 from 50."
https://www.vox.com/…/cancer-colon-rectal-causes-younger-pe…
This article highlights one of the leading theories about WHY this is happening, the increased rates of obesity. Other research has also suggested a potential role of an increasingly manipulated gut microbiome in these generations that grew up with frequently prescribed antibiotics. We need much more research to clarify the answer of why colorectal cancer is increasing, but with the information we know now, here are some reminders:
WHAT CAN YOU DO NOW TO DECREASE YOUR RISK OF COLON CANCER?
If you are over 50, get a colonoscopy.
If you have a family history of colon polyps or colon cancer in a close relative, start at age 40.
If you don't know your family history, ask.
If your family members haven't had their colonoscopies, bug them.
If you are African-American, start at age 45.
If there are any concerning symptoms or changes, come and get it checked out sooner.
If you have already had a colonoscopy, make sure you know when you are due for your next one.
Take action to reduce your risk of colon polyps and colon cancer with diet and lifestyle measures (see below):

Increase your intake of fruits and vegetables.
Decrease your intake of red meat and processed meat (like hot dogs and sausages).
Decrease your intake of refined carbohydrates (like white flour, white bread, white rice, pastries, sodas, snacks, pasta, sweets, breakfast cereals and added sugars).
Don't smoke.
Minimize alcohol intake.
Maintain a healthy weight.
Keep physically active.
Try to encourage a healthy gut microbiome with a high fiber diet, especially with prebiotic fiber sources.
Prebiotics are foods that act as nourishment for human microflora. Prebiotics are used with the intention of improving the balance of these microorganisms.
A healthy gut microbiome may help reduce your risk of colon cancer.
WHO DO I SEE IF I HAVE SYMPTOMS OR NEED TO MAKE AN APPOINTMENT FOR COLON CANCER SCREENING?
You'll want to make an appointment with a gastroenterologist, someone who specialized in colon cancer screening options. If you're in the Chicagoland area, feel free to check us out at Comprehensive Gastrointestinal Health. We take a comprehensive approach, meaning we have a team of professionals including a gastroenterologist and nurse practitioner, a registered dietitian nutritionist, and a behavioral coach/counselor all on staff. We all work together to assess your symptoms and to recommend treatment options. We can help determine if it is time for colon cancer screening or surveillance and we can perform colonoscopies in our brand-new deluxe endoscopy suite. Through the support of our dietitian and/or our Comprehensive Weight Management Program we can help to reduce your risk of colon polyps and colon cancer.
Our team is eager to help prevent colon cancer and help you to achieve your health and wellness goals! To learn more about our services, check out the website at compgihealth.com or talk to us directly by calling 224.407.4400.

Latest posts by Dr. Tara Troy
(see all)