WHICH COLON PREP WORKS THE BEST?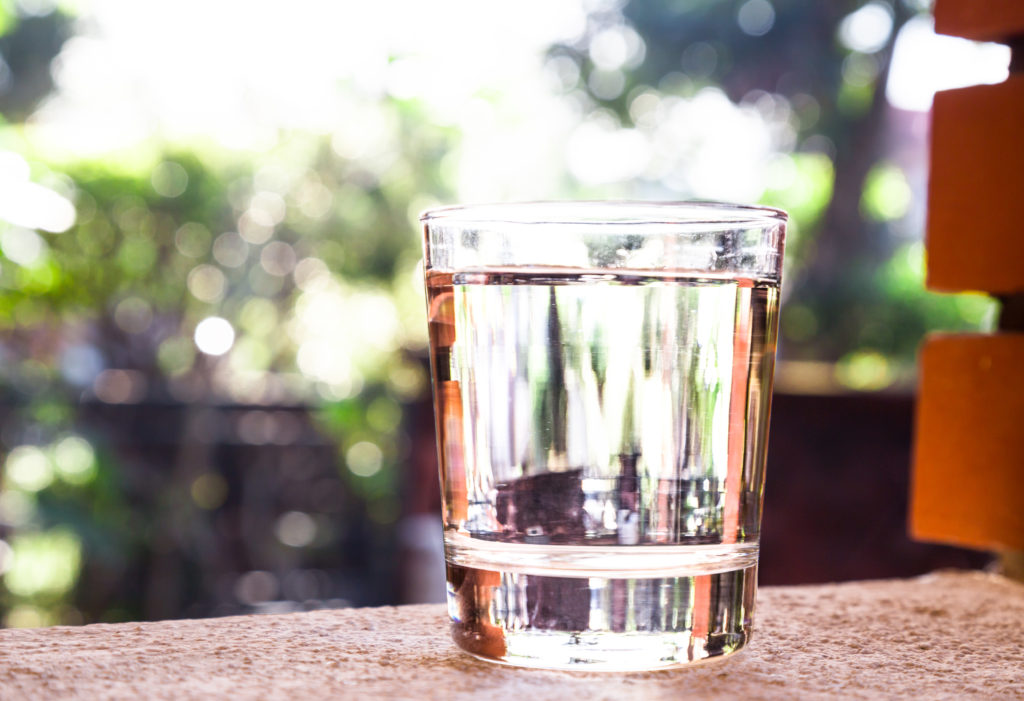 Yes, taste and tolerability are critical. But which colonoscopy preparation options actually work the best? Check out this recent article in the American Journal of Gastroenterology comparing the efficacy of cleansing between multiple preparation solution options:
"Although colorectal cancer (CRC) is largely preventable, it remains a major public health issue and is the third most common malignancy in the United States in both men and women. The US Preventive Services Task Force recommends that all Americans undergo screening starting at age 50 with one of several supported approaches, including fecal-based tests, computed tomographic colonography, and flexible sigmoidoscopy. However, colonoscopy remains the gold standard; it is the only test that is both cancer detecting and cancer preventing through the removal of adenomatous polyps—the CRC precursor.

More than 14 million colonoscopies are performed annually in the United States. Selecting the optimal bowel prep has a major impact on the effectiveness of colonoscopic CRC screening and is a critical process measure along the path toward improved screening outcomes. Although adequate bowel cleansing is essential for a successful colonoscopy, inadequate preparation occurs in up to 25% of procedures, leading to impaired visualization, missed polyps, and lower adenoma detection rates (ADRs), thereby increasing the risk of interval CRC.

As of September 2018, there are more than 10 commercially available bowel preps, with each varying in volume, tolerability, and formulation. Despite the importance of bowel cleansing, national societies provide minimal guidance regarding which preps are best tolerated and most effective or how best to navigate among the available options."

https://journals.lww.com/ajg/Fulltext/2019/02000/Comparing_the_Real_World_Effectiveness_of.23.aspx
The authors concluded "In this prospective, real-world comparative effectiveness study of available bowel preps, we found that MiraLAX with Gatorade, MoviPrep, and Suprep were prospectively associated with superior tolerability and bowel cleansing." Of note, the most recent addition to the market, Plenvu, was not included in this study.
---
At Comprehensive Gastrointestinal Health we are doing everything we can to make the process as easy as possible by embracing all of the latest research. Check out one of our earlier posts for details.
We are eager for you to visit our brand new beautiful and state of the art endoscopy suite. Convenient early morning and Saturday appointment times, a deluxe "spa-like" comfortable environment, and the highest quality technology and techniques, aim to make the process as pleasant, effortless, and efficient as possible, while simultaneously maintaining the highest quality and safety standards.
Check out the link to tour our new space and for more details about having a procedure at Comprehensive Gastrointestinal Health: https://compgihealth.com/services/
Our team can't wait to help break down the barriers and make a colonoscopy an easy process for you. Check out the link to meet our team of caregivers: https://compgihealth.com/staff/
Call 224.407.4400 or email info@compgihealth.com for a procedure or consultation appointment now.

Latest posts by Dr. Tara Troy
(see all)