CHANGES IN GUT BACTERIA MAY CAUSE FATIGUE IN IBD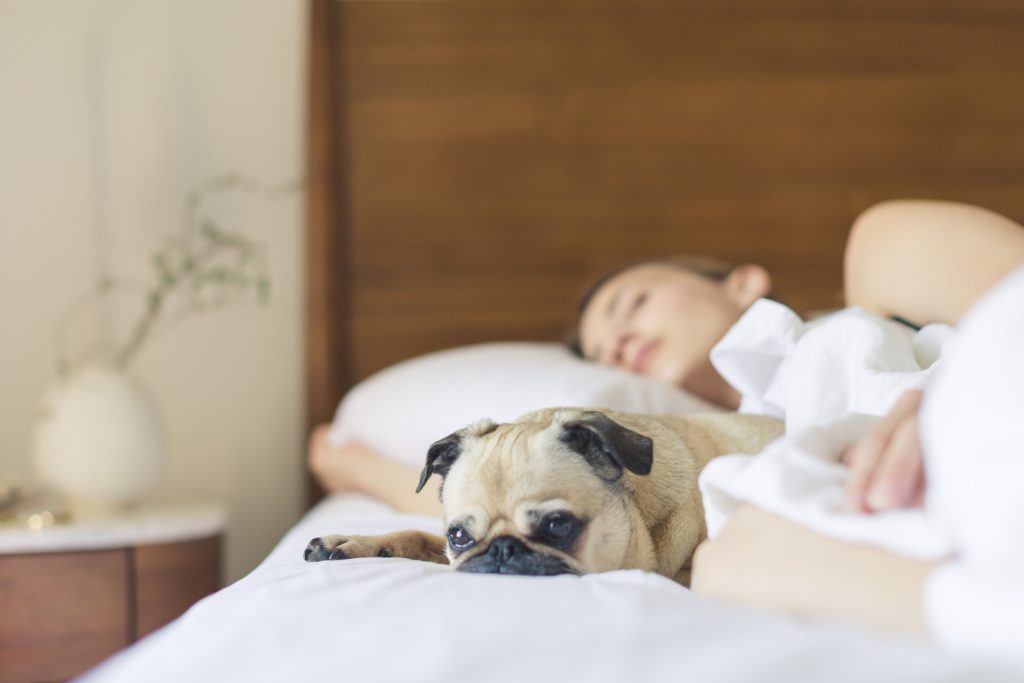 GASTROENTEROLOGY NERD ALERT:
CHANGES IN GUT BACTERIA MAY CAUSE FATIGUE IN IBD
Check out the link from Healio describing a possible explanation for the fatigue that frequently affects patients with Crohn's disease and ulcerative colitis:
"Fatigue in patients with quiescent inflammatory bowel disease could be coming from a dysbiosis in the gut microbiome, according to study results presented at Digestive Disease Week.

"Fatigue remains persistent in 40% of the IBD population in remission in absence of any contributing factor," Nienke Z. Borren, MD, of the division of gastroenterology at Massachusetts General Hospital, said in her presentation. "The etiology remains unexplained, which impairs our ability to effectively treat fatigue."
Researchers performed a prospective study comprising 50 patients with either Crohn's disease or ulcerative colitis that was in clinical remission and a colonoscopy within 1 year that displayed endoscopic remission. Investigators also collected stool samples help to explore the relationships between the gut microbiome and fatigue.
The gut microbiomes of patients with fatigue were less diverse and had reduced levels certain species thought to produce a metabolite called butyrate that improves the health of the intestinal lining.
"Borren said their findings could support therapies that target the gut microbiome to reduce fatigue in patients with IBD."
Although manipulations of the stool composition are not ready for prime time, our team can help you learn more about optimizing your gut microbiome, nutrition, and other important aspects in the care of inflammatory bowel disease. MANY OF THESE SERVICES LIKELY TO BE COVERED BY INSURANCE – please call us at 224.407.4400 or email us at info@compgihealth.com and we will find out for you!