EAT WELL, EXERCISE MORE: REDUCE RISK OF DEMENTIA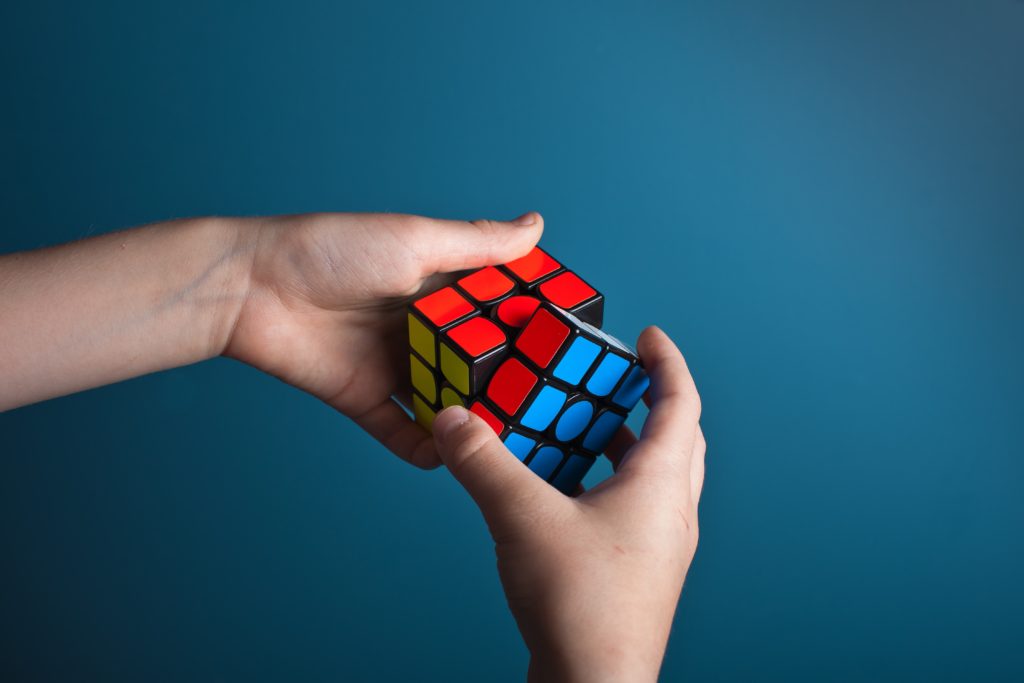 EAT WELL, EXERCISE MORE: REDUCE RISK OF DEMENTIA
by Tara Troy, M.D.
Check out this article from CNN.com about the recently released global guidelines on how to minimize your risk of dementia.
"There's no effective treatment for dementia, which affects 50 million people worldwide, but the World Health Organization says there's much can be done to delay or slow the onset and progression of the disease.

In guidelines released Tuesday, WHO issued its first recommendations to reduce the risk of dementia globally. They include regular physical exercise, not using tobacco, drinking less alcohol, maintaining healthy blood pressure and eating a healthy diet — particularly a Mediterranean one."
https://www.cnn.com/2019/05/14/health/who-guidelines-dementia-intl/index.html
The 78-page report outlined what WHO believes will — and won't — help reduce the risk of dementia, which has been described by campaigners as the biggest health challenge of our generation.
It recommended physical activity, stopping smoking, consuming less alcohol and a healthy, balanced diet. In particular, it says that committing to a Mediterranean diet (simple plant-based cooking, little meat and a heavy emphasis on olive oil) could help.
"The Mediterranean diet is the most extensively studied dietary approach, in general as well as in relation to cognitive function," the report said. "Several systematic reviews of observational studies have concluded that high adherence to the Mediterranean diet is associated with decreased risk of mild cognitive impairment and Alzheimer's Disease, but modest adherence is not."
If you or someone you know would like to get on the road to healthier eating and learn how powerful food as medicine can be, please contact us today. We have a fantastic team including a Registered Dietitian, Nurse Practitioner, and Behavioral Counselor here to help support the use of whole foods in your diet and help you develop lifelong habits for improving your health and reducing your risk of dementia. Call us at 224.407.4400 or visit our website www.compgihealth.com to request an appointment with any of our providers to get started!

Dr. Troy is a gastroenterologist who absolutely loves learning and then sharing new knowledge in an easily digestible manner. Colon cancer prevention, Crohn's disease and ulcerative colitis, and functional GI conditions like irritable bowel syndrome and functional dyspepsia are topics that she finds fascinating.

Latest posts by Dr. Tara Troy (see all)