GASTROENTEROLOGY NERD ALERT: LIQUID BIOPSY for noninvasive cancer screening!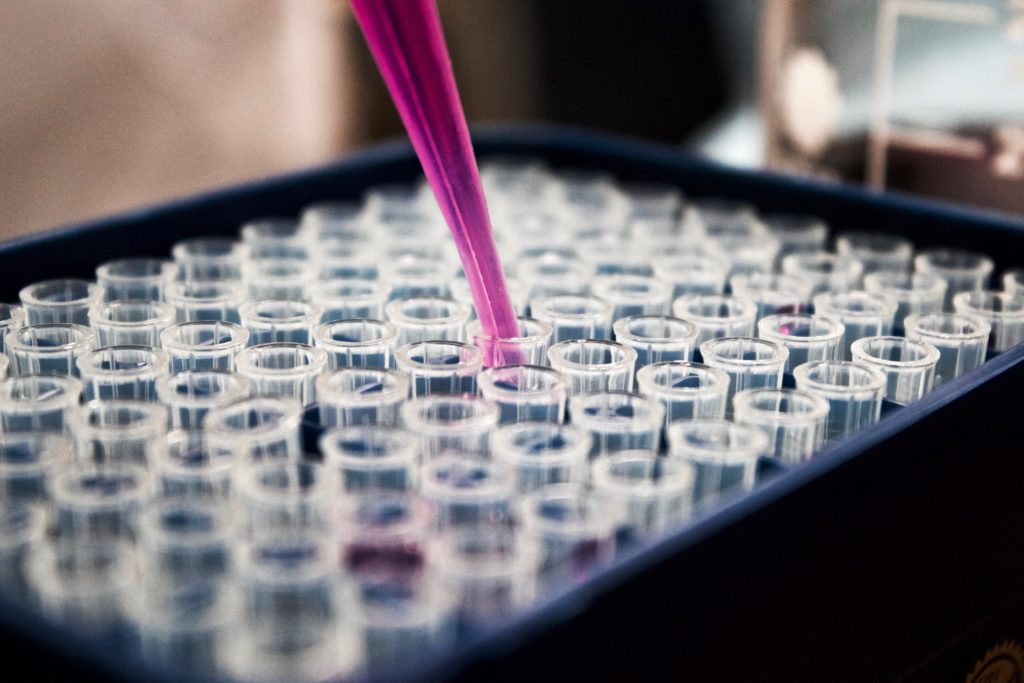 GASTROENTEROLOGY NERD ALERT: LIQUID BIOPSY for noninvasive cancer screening!
by Dr. Tara Troy, MD
Check out this article in Med Page Today about the revolutionary new technologies being developed for NONINVASIVE CANCER TESTING!  
"Liquid biopsies are a promising alternative to conducting invasive tissue biopsies to determine the presence of tumor or monitor the effects of treatment…They use samples of bodily fluids such as blood, urine, or saliva for the detection of genetic material that is shed or released by tumors."
https://www.medpagetoday.com/reading-room/aga/lower-gi/81092
"The possibility of simultaneous screening for multiple cancers using readily available biological sources including blood, urine, and saliva remains an attractive premise. Reduction of risk by lessening the need for surgical procurement of tissue, improvements in patient adherence to screening paradigms, and new prognostic or predictive insights to tumor recurrence or metastasis are all potential benefits to be gleaned from such advancements."

"Several liquid biopsy products for colorectal and other cancers have appeared on the market, but some experts are cautioning that it is still a little early to bring the products into primetime." Currently, Epi proColon is the only blood test FDA approved for screening purposes and only for individuals "is indicated for colorectal cancer screening in average-risk patients who choose not to undergo colorectal cancer screening by guideline-recommended methods such as colonoscopy and stool-based fecal immunochemical tests (FIT).
Although these tests for colon cancer screening are not yet ready for widespread debut, at Comprehensive Gastrointestinal Health we are always searching for ways to make the colonoscopy process easier. We are eager for you to visit our new beautiful and state of the art endoscopy suite. Convenient early morning and Saturday appointment times, a deluxe "spa-like" comfortable environment, and the highest quality technology and techniques, aim to make the process as pleasant, effortless, and efficient as possible, while simultaneously maintaining the highest quality and safety standards.

Check out the link to meet our team of caregivers:https://compgihealth.com/staff/ 
Call 224.407.4400 or email info@compgihealth.com for a procedure or consultation appointment now.

Dr. Troy is a gastroenterologist who absolutely loves learning and then sharing new knowledge in an easily digestible manner. Colon cancer prevention, Crohn's disease and ulcerative colitis, and functional GI conditions like irritable bowel syndrome and functional dyspepsia are topics that she finds fascinating.

Latest posts by Dr. Tara Troy (see all)