GASTROENTEROLOGY NERD ALERT: RISE IN COLON CANCER IN YOUNGER ADULTS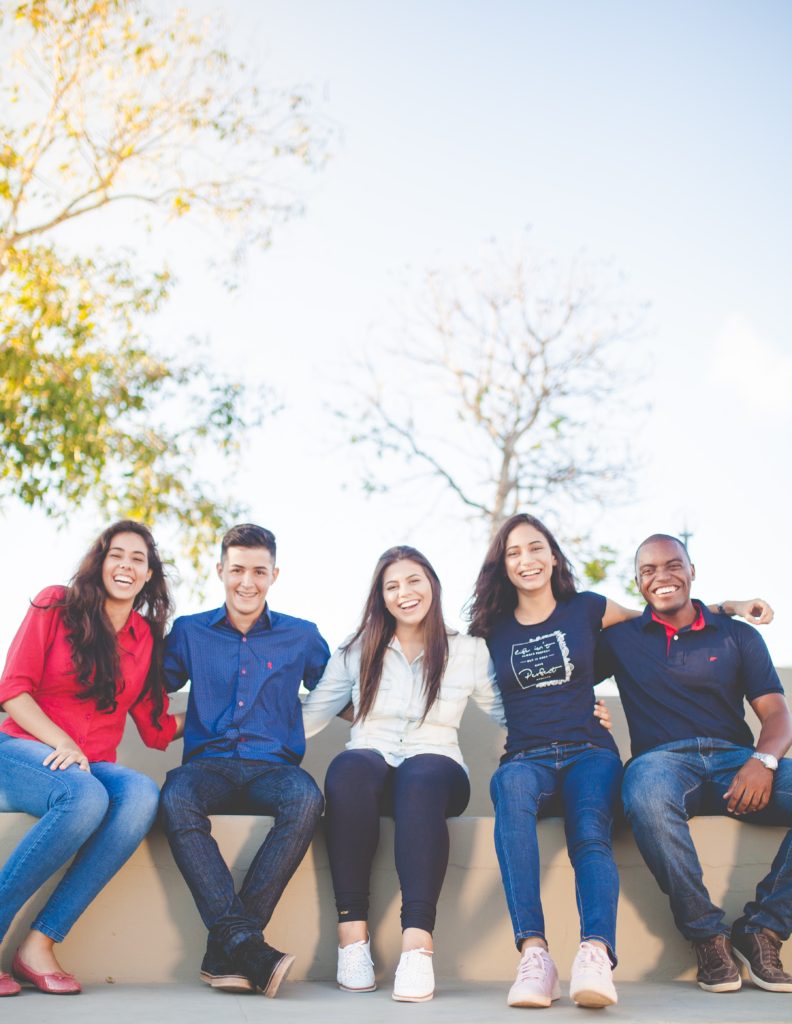 GASTROENTEROLOGY NERD ALERT: RISE IN COLON CANCER IN YOUNGER ADULTS
by Dr. Tara Troy, MD
Check out this article in Medscape that summarizes a few studies about the alarming rise in colon cancer in young adults, as well as areas for future research to determine WHY. 
"The increase in the incidence of colorectal cancer (CRC) in persons younger than 50 in the United States has been reported widely during the past 2 years, and experts have told Medscape Medical News that this is "an issue screaming for attention.""
https://www.medscape.com/viewarticle/915535#vp_1
But WHY?
"To date, young-onset cancer has been considered a hallmark of an inherited predisposition to cancer. However, a recent study of 450 patients younger than 50 who had early-onset CRC found that only 16% had hereditary genetic mutations."
Environmental, diet, and lifestyles are the most likely culprits:
"Many researchers have pointed to OBESITY, which is a known risk factor for cancer…An analysis of data from more than 85,000 women who took part in the Nurses' Health Study II showed that obese women had almost double the risk for early-onset CRC and that the risk was increased for overweight women compared to women who had a healthy weight (body mass index of 18.5 kg/m2to 22.9 kg/m2)."

"Several studies have presented evidence that ANTIBIOTIC USE, particularly long-term use during early to middle adulthood, is associated with an increased risk for CRC, possibly through alterations in the gut microbiome. Moreover, the use of antibiotics during infancy or childhood, which increased markedly in the 1970s and 1980s, may affect microbial diversity and increase cancer risk.

"Another area of exploration regards epigenetic changes that occur in response to factors such as an increase in the consumption of SUGARY DRINKS AND FOODS, increases in POLLUTION levels, or increases in SEDENTARY HABITS associated with gaming and the use of smartphones."
There is clearly so much to learn! We can help determine if it is time for colon cancer screening or surveillance and we can perform colonoscopies in our brand-new deluxe endoscopy suite. Through the support of our dietitian and/or our Comprehensive Weight Management Program we can help to reduce your risk of colon polyps and colon cancer.
Our team is eager to help prevent colon cancer and help you to achieve your health and wellness goals! To learn more about our services, check out the website at compgihealth.com or talk to us directly by calling 224.407.4400.

Dr. Troy is a gastroenterologist who absolutely loves learning and then sharing new knowledge in an easily digestible manner. Colon cancer prevention, Crohn's disease and ulcerative colitis, and functional GI conditions like irritable bowel syndrome and functional dyspepsia are topics that she finds fascinating.

Latest posts by Dr. Tara Troy (see all)