PERSONALIZED CARE FOR IBD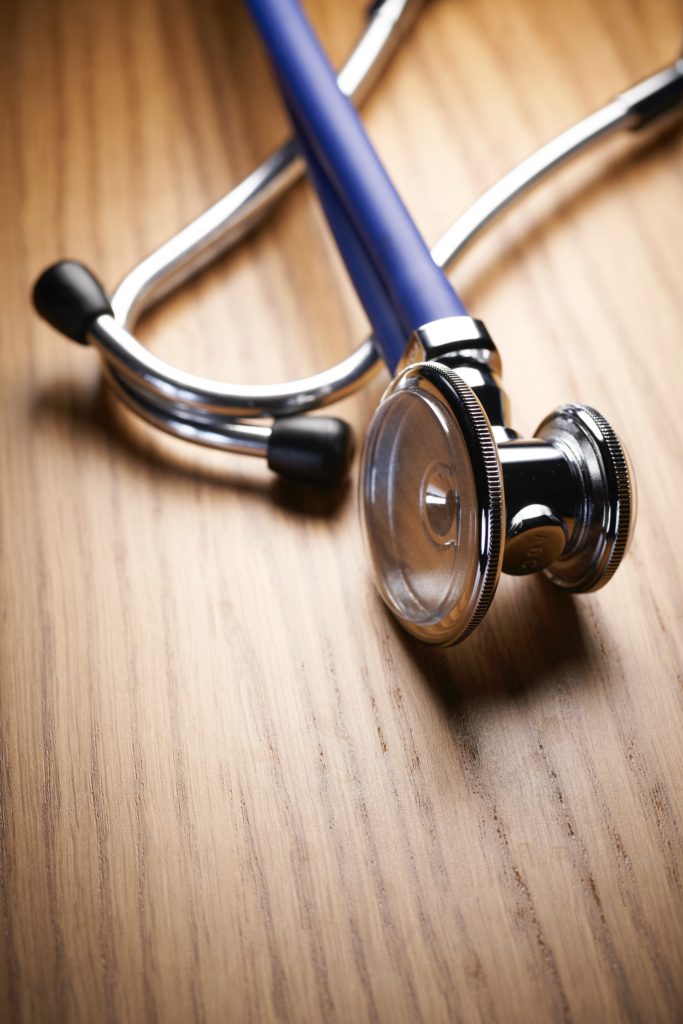 PERSONALIZED CARE FOR IBD
by Tara Troy, M.D. 
It is finally starting to happen!! Scientific discoveries are helping to individualize and improve the quality of care for patients with Crohn's disease and ulcerative colitis – RATHER THAN ONE SIZE FITS ALL and/or TRIAL AND ERROR. Check out this excellent article in Med Page Today that summarizes information about some of this progress. 
"Researchers are pursuing new methods of detecting IBD, predicting disease course and response to therapy, and individualizing treatments for better outcomes at less expense." Read more to learn about a few of the new tools under investigation.
https://www.medpagetoday.com/reading-room/aga/lower-gi/81353
"Personalized medicine is a tailored approach of medical treatment that takes into account an individual's variability in genetics, microbiome, environment, and lifestyle. The approach relies on scientific breakthroughs which have provided insight into how an individual's unique molecular and genetic profile makes them susceptible to certain diseases. In contrast, in a one-size-fits-all method, treatment options are developed for the average person and the details of the treatment regimen are worked out over time by "trial-and-error." In theory, a personalized approach could allow physicians to more accurately predict which treatment and prevention strategies will work for certain individuals. 

For inflammatory bowel disease (IBD) patients, several new tools have been developed to provide more personalized medicine. These strategies include the breath analysis test, gene classifier assay, and machine learning. These promising approaches appear to provide novel ways to diagnose IBD patients, identify phenotypically distinct IBD subgroups, and accurately predict future responses to medication. Equipped with these new more precise tools, physicians can select a therapy or treatment protocol based on a patient's molecular profile. This method has the potential to minimize harmful side effects and ensure a more successful outcome."
Clearly there is much more still to learn and clarify before these advances can be utilized in routine clinical practice, but I am so heartened by the increasing attention on predictive testing and individualized treatments to help provide the best care for individuals affected by IBD. 
Comprehensive Gastrointestinal Health was created exactly for the purpose of PROVIDING HOLISTIC CARE for patients with IBD. We combine:
A community gastroenterologist with significant IBD experience and expertise who LISTENS to a patient's concerns and preferences and is open minded regarding all facets of treatment options

A registered dietitian to address the complex nutritional needs of IBD patients

A behavioral coach/counselor to help with coping skills, stress management, and techniques like cognitive behavioral therapy and gut-directed hypnotherapy for the frequently superimposed functional or IBS component of symptoms

A nurse practitioner who is easily accessible for prompt communication and rapid appointment availability (as well as two wonderful nurses to help out!) 
Please call 224.407.4400 to schedule a consultation or visit compgihealth.com to learn more about what our team can offer you.

Latest posts by Dr. Tara Troy
(see all)