GASTROENTEROLOGY NERD ALERT: HIGHER GLUTEN INTAKE AS A KID INCREASE RISK CELIAC DISEASE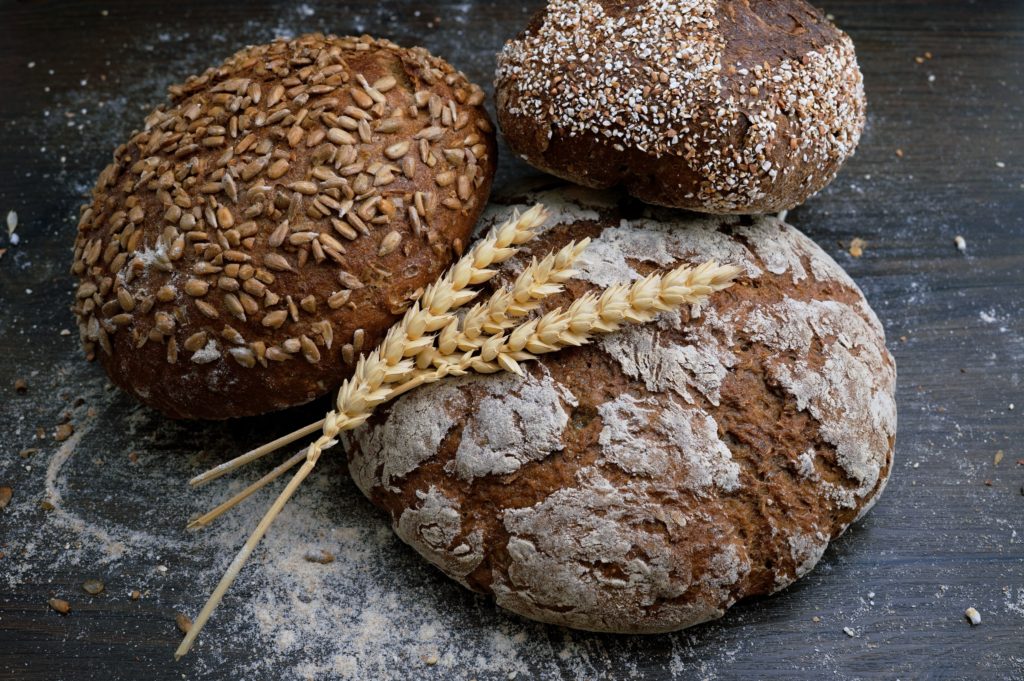 GASTROENTEROLOGY NERD ALERT: 
HIGHER GLUTEN INTAKE AS A KID INCREASE RISK CELIAC DISEASE
Check out the article on CNN.com about a recently published article in JAMA linking high intake of gluten as a young child and subsequent increased risk of developing celiac disease later in life. 
"Bad news for lovers of bread, pasta and baked goods: Eating lots of gluten-heavy foods from a young age could eventually lead to gluten intolerance. 

A study published Tuesday in the journal JAMA suggests that eating higher-than-normal levels of gluten during the first five years of life can increase a child's likelihood of developing celiac disease, a digestive disorder that damages the small intestine." 
https://www.cnn.com/2019/08/13/health/gluten-celiac-disease-children-trnd/?utm_medium=internal&utm_term=business-hp-test&utm_content=learn 
"In people diagnosed with celiac disease, eating gluten damages the lining of the small intestine and prevents nutrient absorption. It's estimated to affect about 1 in 100 people worldwide, and more than 2 million people might not even know they have it, according to the Celiac Disease Foundation. 

Gluten intake is considered to be a factor in developing celiac disease, but according to Tuesday's study, quantity plays a major role, too." 

"Ditching gluten completely is the only way to manage celiac disease, according to the University of Chicago's Celiac Disease Center. Aronsson recommends that parents of young children with the gene temper their level of gluten consumption to prevent the onset. Still, she said, there's no known "safe limit" of gluten for children who carry the genotype for celiac disease." 
If you know that gluten affects you SOMEHOW but are unsure whether you have celiac disease, non-celiac wheat/gluten sensitivity, wheat allergy, or a condition like irritable bowel syndrome with a sensitivity to fructans (the carbohydrate component of wheat) – please make an appointment by calling 224.407.4400 or visit www.compgihealth.com and we would be more than happy to help you figure it out and optimize your care!

Latest posts by Dr. Tara Troy
(see all)