GASTROENTEROLOGY NERD ALERT: RISK OF COLON (BUT NOT RECTAL) CANCER TIED TO PAST ANTIBIOTIC USE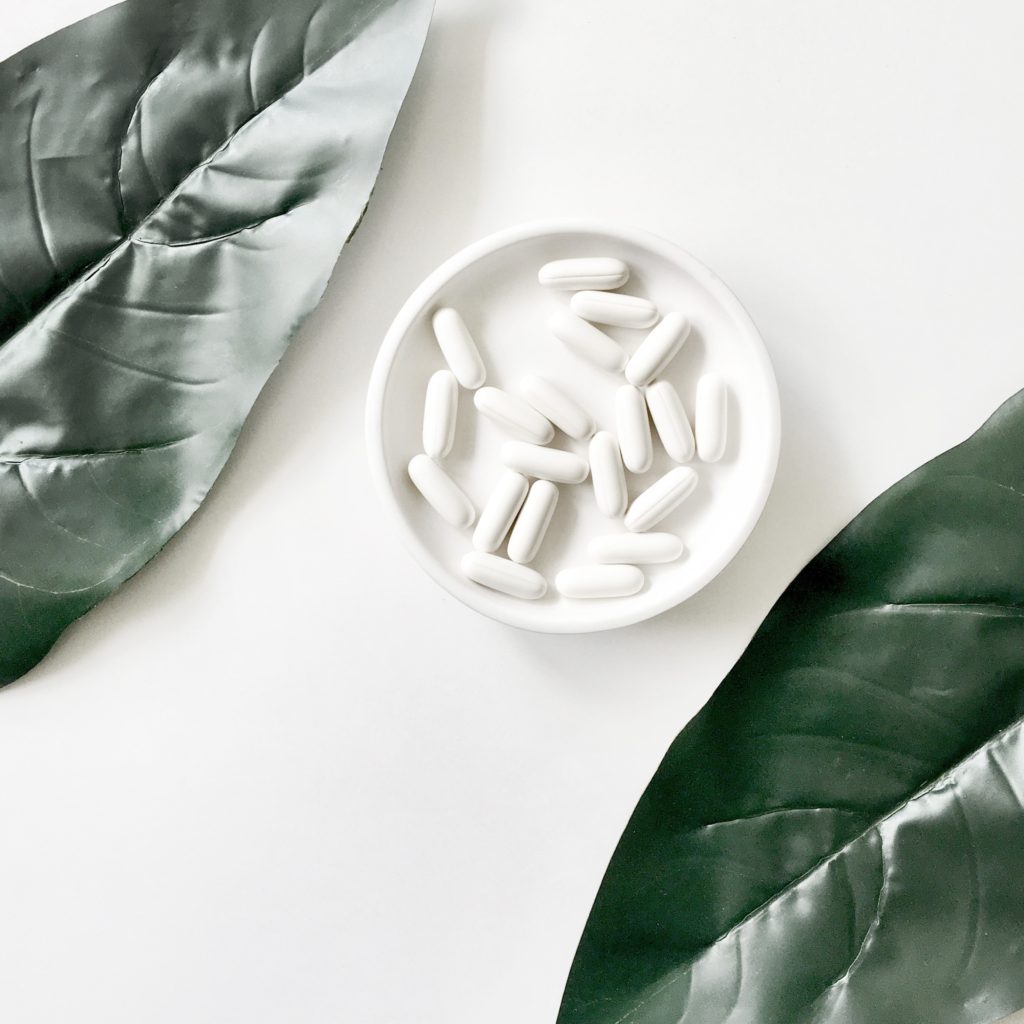 GASTROENTEROLOGY NERD ALERT: RISK OF COLON (BUT NOT RECTAL) CANCER TIED TO PAST ANTIBIOTIC USE
by Tara Troy, M.D. 
Check out this article from Med Page Today about a recent large British study featured in the premier journal Gut demonstrating an increased colon cancer risk related to a history of oral antibiotic use.  
"Oral antibiotic use was associated with a small increase in risk of colon cancer but not rectal cancer in a large case-control study of British patients. The findings — from nearly 30,000 cancer patients and 137,000 controls — further underscore the need for judicious use of antibiotics, Cynthia L. Sears, MD, of John Hopkins School of Medicine in Baltimore, and colleagues wrote online in Gut." 
https://www.medpagetoday.com/gastroenterology/coloncancer/81751 
BUT WHY?
""Antibiotics allow for colonisation of pathogenic microbes, and exert strong, persistent effects on the structure and composition of the gut microbiota," the authors explained." 

"This work highlights the important role that the bacteria that reside in our intestines may play in the development of colorectal cancer," said Chan, who was not involved with the study. "Frequent use of antibiotics may alter the natural occurring composition of the bacteria in our bodies which could lead to health consequences, including predisposing the colon to the development of cancer." 
There is clearly so much to learn about the gut microbiome and its impact on colon cancer! We can help determine if it is time for colon cancer screening or surveillance and we can perform colonoscopies in our brand-new deluxe endoscopy suite. Through the support of our dietitian and/or our Comprehensive Weight Management Program we can help to reduce your risk of colon polyps and colon cancer and try to optimize the state of your gut microbiome. 
Our team is eager to help prevent colon cancer and help you to achieve your health and wellness goals! To learn more about our services, check out the website at compgihealth.com or talk to us directly by calling 224.407.4400. 

Latest posts by Dr. Tara Troy
(see all)