MANCOW GETS HIS POLYP RESULTS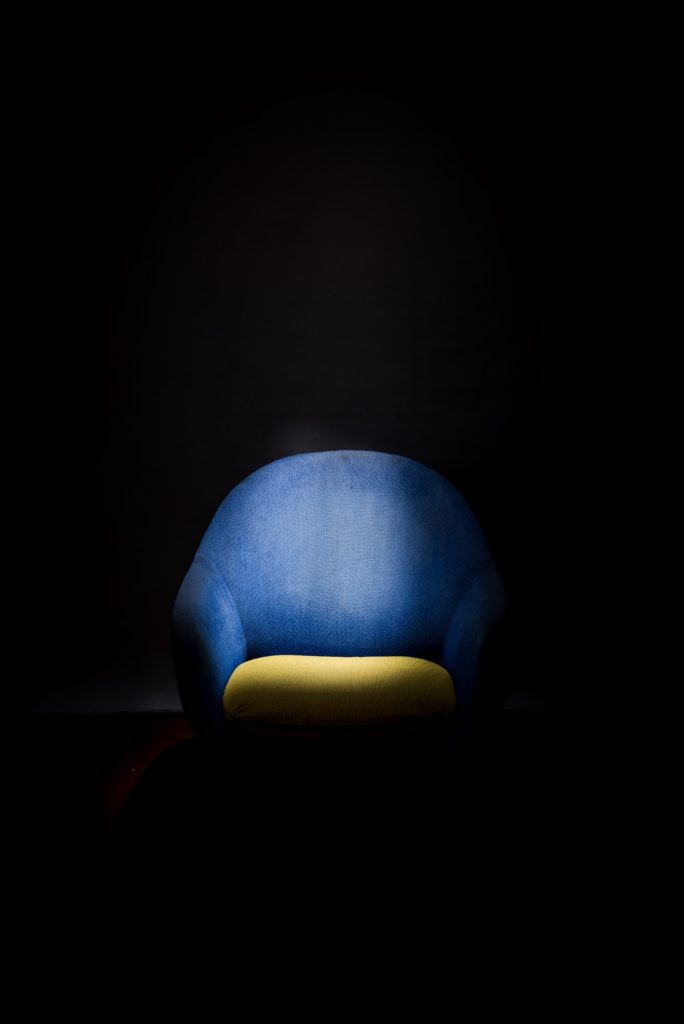 MANCOW GETS HIS POLYP RESULTS
Check out this morning's podcast from WLS AM DJ Mancow when he received the results from his recent colonoscopy and polyp removal at Comprehensive Gastrointestinal Health: 
Thank you again Mancow Muller for bringing attention to this incredibly important health issue! Be like Mancow and spread the word to friends, family, and coworkers – this encouragement can help to save lives! 
Here is a refresher on COLON POLYPS: WHICH ONES ARE RISKIEST FOR YOU? 
Check out this nice summary done by the Cleveland Clinic that attempts to demystify the various medical terms used to describe colon polyps: 
https://health.clevelandclinic.org/colon-polyps-which-one…/… 
Not sure what type of polyps you had? When you are due for your next exam? Don't worry, we will help you figure it all out! 
At Comprehensive Gastrointestinal Health we take a holistic approach, meaning we have a team of professionals including a gastroenterologist and nurse practitioner, a registered dietitian nutritionist, a behavioral coach/counselor, and a physical therapist/fitness consultant all on staff. We all work together to assess your symptoms and to recommend treatment options. 
We can help determine if it is time for colon cancer screening or surveillance and we can perform colonoscopies in our brand-new deluxe endoscopy suite. Through the support of our dietitian and/or our Comprehensive Weight Management Program we can help to reduce your risk of colon polyps and colon cancer. 
Our team is eager to help prevent colon cancer and help you to achieve your health and wellness goals! To learn more about our services, check out the website at compgihealth.com or talk to us directly by calling 224.407.4400. 

Latest posts by Dr. Tara Troy
(see all)