STAFF SPOTLIGHT!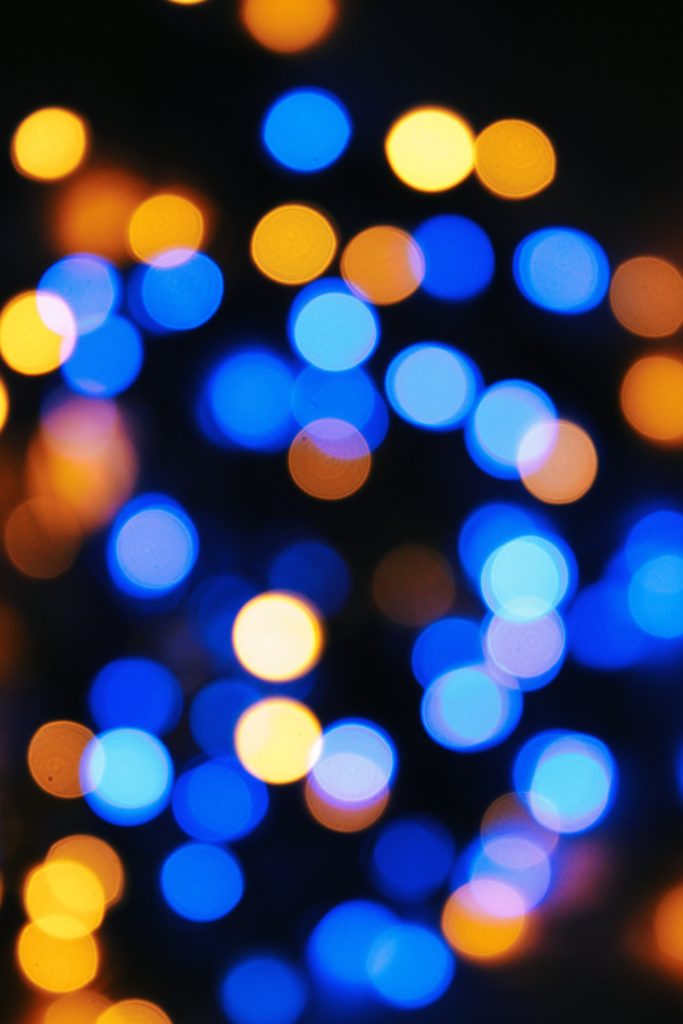 STAFF SPOTLIGHT:
Meet Lashants (pronounced La-shaun-tis), certified medical assistant! She is the newest addition to our Comprehensive Gastrointestinal Health family. 
Fun fact: she has a Leopard Gecko named Bell Pepper! 
Come visit Lashants and the rest of the crew – we are eager to help you with any gastrointestinal or wellness concerns! Call 224.407.4400 or visit compgihealth.com to learn more.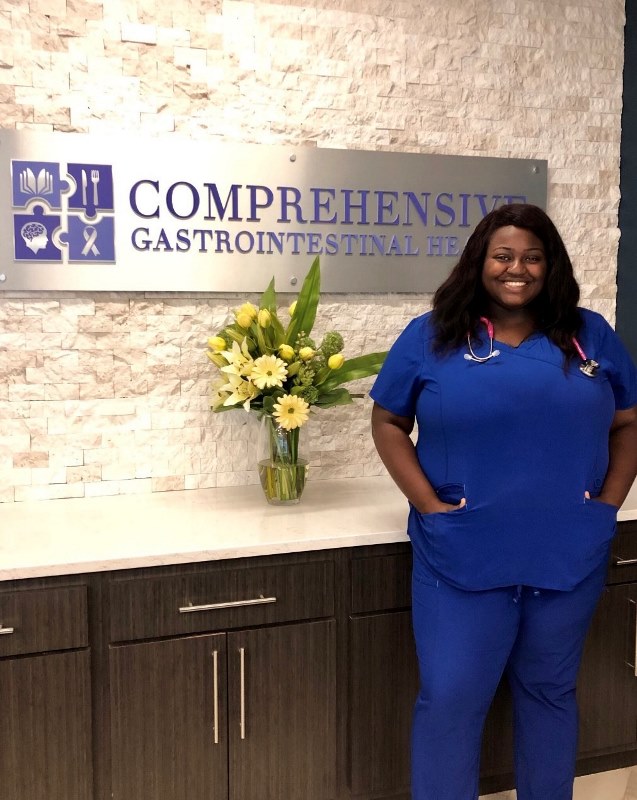 Dr. Troy is a gastroenterologist who absolutely loves learning and then sharing new knowledge in an easily digestible manner. Colon cancer prevention, Crohn's disease and ulcerative colitis, and functional GI conditions like irritable bowel syndrome and functional dyspepsia are topics that she finds fascinating.

Latest posts by Dr. Tara Troy (see all)