BEEN TOLD YOU HAVE FATTY LIVER? A FORMAL WEIGHT MANAGEMENT PROGRAM IS RECOMMENDED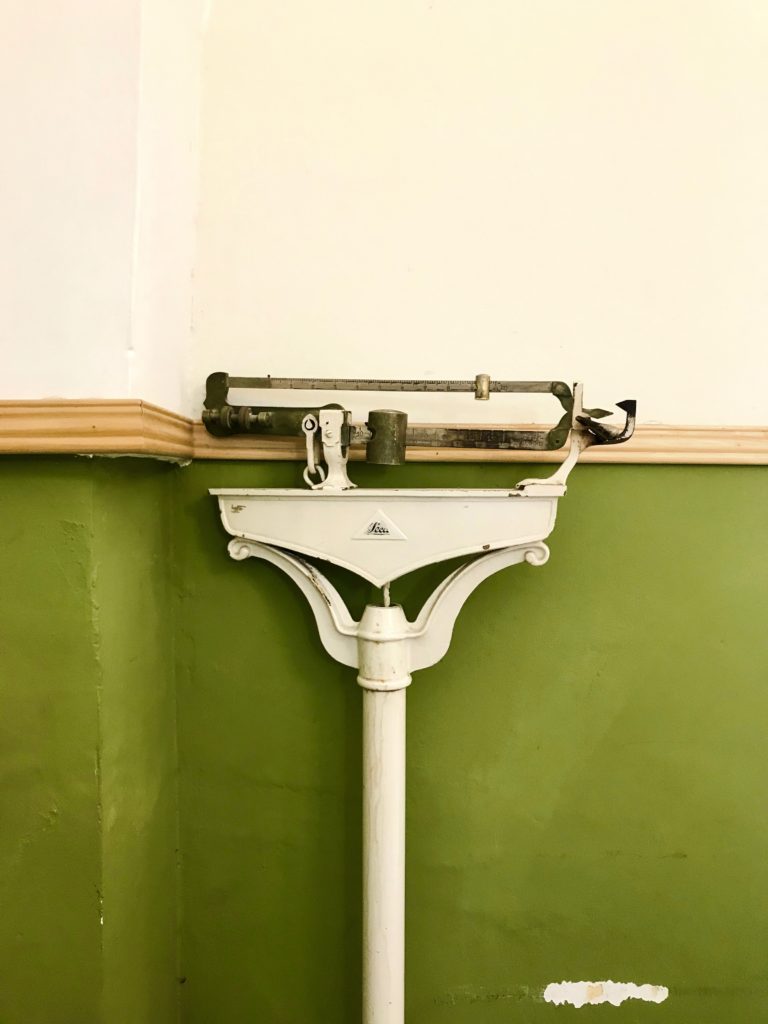 BEEN TOLD YOU HAVE FATTY LIVER? A FORMAL WEIGHT MANAGEMENT PROGRAM IS RECOMMENDED
Check out the summary in Med Page Today of the recent article in JAMA Internal Medicine highlighting the benefit that a formal weight loss program can have on fatty liver disease, a condition that affects 25-30% of all Americans!
"Weight loss interventions were associated with clinically meaningful improvements in biomarkers of nonalcoholic fatty liver disease (NAFLD), a systematic review and meta-analysis by British researchers found."
https://www.medpagetoday.com/gastro…/generalhepatology/80790
"Overall, this study should encourage clinicians — hepatologists [liver doctors] and primary care physicians alike — to incorporate weight loss programs into their treatment of NAFLD," the commentators wrote, adding that large-scale support for weight loss maintenance will be key in "trying to curb the impending epidemic of advanced liver disease due to NAFLD."
We are ready to help you! At Comprehensive Gastrointestinal Health, not only do we have the knowledge on how to evaluate and care for liver disease, but we have the holistic approach and comprehensive team to help achieve weight loss goals and improvement in the metabolic risk factors that cause fatty liver disease. Come visit our gastroenterologist, nurse practitioner, registered dietitian, behavioral counselor, and licensed physical therapist/fitness consultant to start making meaningful change and optimizing your liver health. Call 224.407.4400 or visit compgihealth.com to schedule an appointment.

Latest posts by Dr. Tara Troy
(see all)