COLOGUARD APPROVED FOR AGES 45 AND OLDER!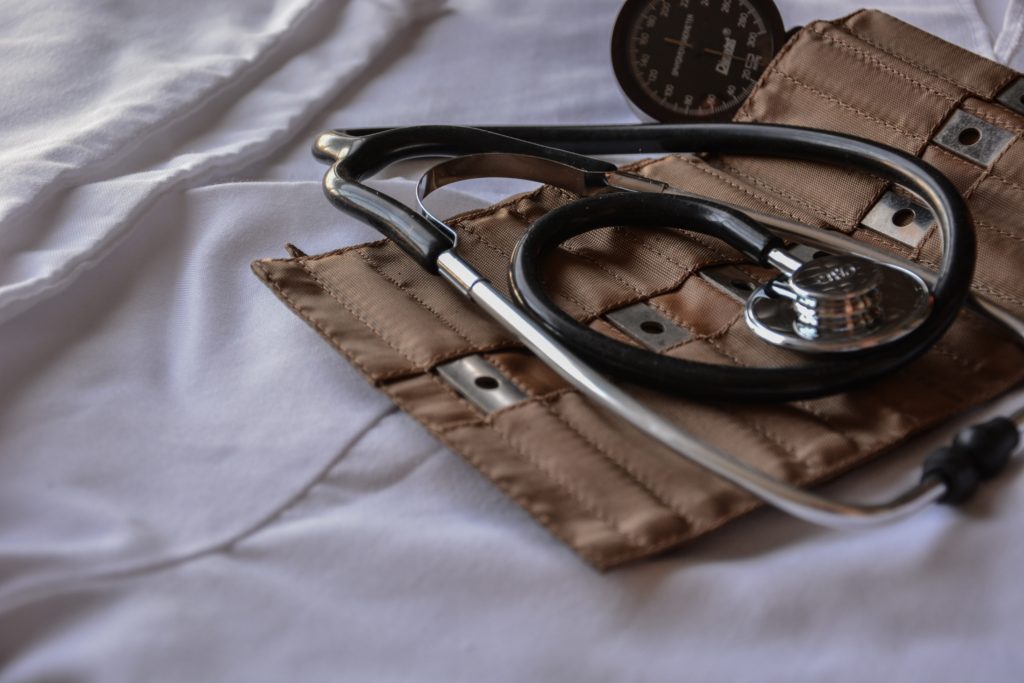 COLOGUARD APPROVED FOR AGES 45 AND OLDER!
Check out this news brief in Healio Gastroenterology about the recent FDA approval for an at-home stool test in adults OLDER THAN 45, reflecting the increasing concern of RISING RATES OF COLORECTAL CANCER IN YOUNGER INDIVIDUALS.
Cologuard, a non-invasive colorectal cancer screening test, has been approved for use in at-risk patients aged 45 and older.

Previously approved in 2014 by the FDA for use in patients aged 50 years and older, the test uses a biomarker panel to analyze patients' stool for 10 unique DNA markers as well as hemoglobin.
https://www.healio.com/gastroenterology/oncology/news/online/%7B93617524-219f-476c-a2d8-ba93820395f7%7D/cologuard-approved-for-adults-aged-45-and-older
"With an increased trend in younger adults being diagnosed with colorectal cancer, an at-home, noninvasive screening option could be a choice that leads them to get screened," Paul Limburg, MD, MPH, AGAF, chief medical officer of Exact Sciences and a gastroenterologist at the Mayo Clinic, told Healio Gastroenterology and Liver Disease. "It's important for advocacy organizations and health care providers to continue working together to ensure at-risk populations have access to broadly recommended screening options."

Cologuard's (Exact Sciences) approval aligns with the ACS's update to its colorectal screening guidelines in May 2018, which lowered the screening age from 50 to 45.
Although colonoscopy is still the GOLD STANDARD for colon cancer screening, I strongly support individuals in need of screening to do something rather than nothing! Despite the fact that colorectal cancer is highly preventable, only roughly half of patients recommended to get screening actually do so. If the convenience of an at home stool test helps to increase the identification of individuals at greater risk for colorectal cancer, GO FOR IT. Of course, it needs to be recognized that the sensitivity of this test for picking up colon polyps and cancer is nowhere near as accurate as a colonoscopy, Cologuard is the currently best available stool option.
We are happy to explain all the colon cancer screening options available and facilitate the BEST OPTION FOR YOU. We can help determine if it is time for colon cancer screening or surveillance and we can perform colonoscopies in our brand-new deluxe endoscopy suite. Through the support of our dietitian and/or our Comprehensive Weight Management Program we can help to reduce your risk of colon polyps and colon cancer.

Our team is eager to help prevent colon cancer and help you to achieve your health and wellness goals! To learn more about our services, check out the website at compgihealth.com or talk to us directly by calling 224.407.4400.

Latest posts by Dr. Tara Troy
(see all)