A Cure for Binge Eating Disorder?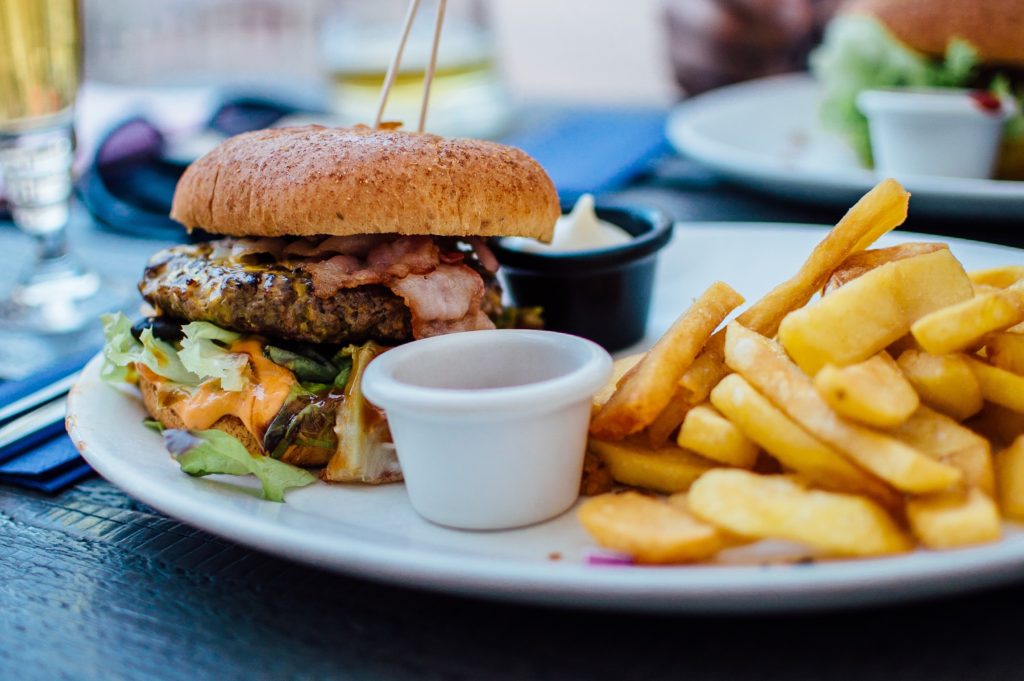 A Cure for Binge Eating Disorder?
Check out the article in Med Page Today about a new medication that may be approved soon to help treat BINGE EATING DISORDER.  
"Dasotraline, a novel binge eating disorder treatment, helped reduce body weight in a secondary analysis, a researcher reported here. 
After 12 weeks, the once-daily investigational long-acting dopamine/norepinephrine reuptake inhibitor was associated with a significant 12.57 lbs (5.7 kg) reduction in body weight reduction compared with a 0.88 lb (0.4 kg) gain in placebo, according to Leslie Citrome, MD, of New York Medical College in Valhalla." 
https://www.medpagetoday.com/meetingcoverage/psychcongress/82596 
"In July 2019, Sunovion announced the FDA accepted their New Drug Application for dasotraline seeking the indication for moderate-to-severe binge eating disorder, with an action date of May 14, 2020." 
If you or someone you know is interested in optimizing their wellness or working on weight management goals, please contact Comprehensive Gastrointestinal Health at 224.407.4400. Our team of providers is ideal for helping to achieve meaningful and sustainable change. Call and we will take care of determining your insurance coverage to see our nurse practitioner, registered dietitian, behavioral coach, and physical therapist/fitness consultant (FYI about 90-95% of our patients have excellent coverage). Although the non-medication interventions advocated by our team are critical for weight management success, we are able to prescribe pharmaceuticals to help in the journey when appropriate. We can also help refer you to fantastic eating disorder specialists if the need is identified.  

Latest posts by Dr. Tara Troy
(see all)