DR. TROY IS ALWAYS LEARNING!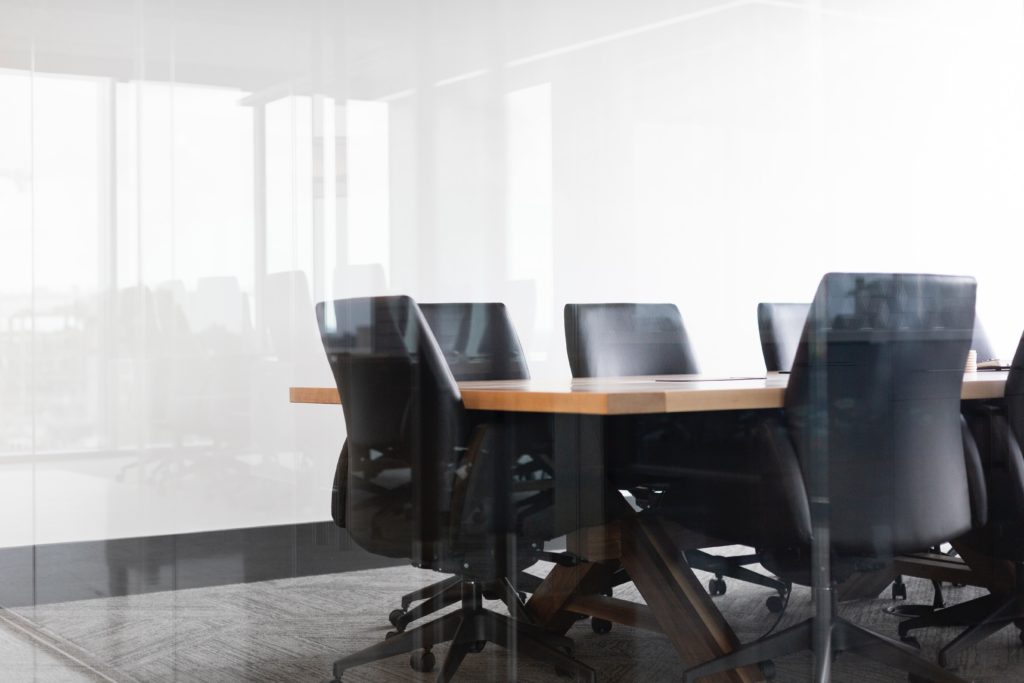 TROY IS ALWAYS LEARNING!
Thank you for two wonderful conference opportunities last week: 
1) North Shore Gut Club's Thursday presentation on updates on the fascinating world of the gut microbiome by the brilliant and entertaining, Dr. Jack Gilbert, PhD (author of Dirt is Good). 
2) Becker's ASC (ambulatory surgical center) Conference that ran from Thursday to Saturday and was designed to help provide better and more efficient ways to serve our patients and the staff that cares for them.
At Comprehensive Gastrointestinal Health continued education by every member of the staff is highly valued. We want to be able to share with our patients all of the latest and greatest innovations that science, technology, and business have to offer. Thank you to Scott Becker and NorthShore University HealthSystem for providing these learning opportunities! Call 224.407.4400 to schedule an appointment or visit compgihealth,com to learn more about what we have to offer. 

Latest posts by Dr. Tara Troy
(see all)