MULTIDISCIPLINARY TEAM BETTER FOR IBS THAN GASTROENTEROLOGIST ALONE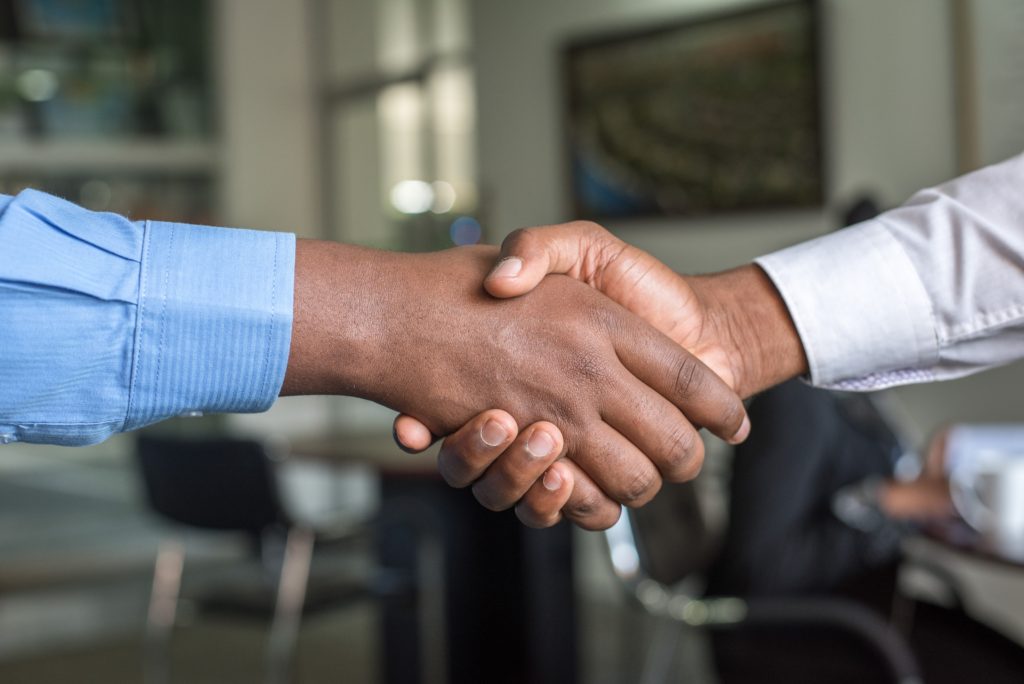 MULTIDISCIPLINARY TEAM BETTER FOR IBS THAN GASTROENTEROLOGIST ALONE
Check out this article in Healio today about the importance of a multidisciplinary team (that includes a dietitian and mental health professional) in providing superior care for the incredibly common yet challenging functional gastrointestinal disorders that include IRRITABLE BOWEL SYNDROME and FUNCTIONAL DYSPEPSIA. 
Patients with functional gastrointestinal disorders who underwent 3-month multidisciplinary treatment experienced superior symptom improvement compared with patients who only saw a gastroenterologist.
https://www.healio.com/gastroenterology/irritable-bowel-syndrome/news/online/%7B55f698bb-739b-4cb4-b6cb-8a96ef40fa99%7D/multidisciplinary-care-improves-functional-gi-symptoms 
Gerald J. Holtmann, MD, PhD, of the University of Queensland in Australia, said that functional disorders, like irritable bowel syndrome, present difficulties for physicians, the health care system, and particularly for patients. 

"Their quality of life is severely impacted," he said in his presentation. "We need to be mindful there's increase morbidity and mortality, not from the condition, but there are problems because of all of the futile tests and interventions which are applied actually can do harm." 

In the study "patients with a severe FGID underwent a standardized assessment and treatment sessions with a GI, general practitioner, psychologist, dietitian and exercise physiologist. Controls received standard care by a GI." 

Their findings showed that an integrated care approach is superior to a standard model of care for patients with severe FGID manifestations.
Our providers are well versed in all of the latest treatment options for IBS (and other functional GI conditions) including nutritional interventions, optimizing the mind-connection with gut directed hypnotherapy and cognitive behavioral therapy, and utilizing the huge variety of potentially beneficial supplements and medications. One size does not fit all – you need to have an individualized treatment plan.
GASTROENTEROLOGIST or NURSE PRACTITIONER
– Coordinate diagnostic evaluation (labs, imaging, and/or endoscopy/colonoscopy if needed)
– Implement treatment recommendations (diet and lifestyle modifications, supplements, and/or medications)
– There are really so many options to offer!
REGISTERED DIETITIAN NUTRITIONIST
– Identify food sensitivities
– Low FODMAP diet
– Strategies for implementing changes (even when away from home, like college students, or individuals who travel frequently)
BEHAVIORAL COACH/COUNSELOR
– Cognitive Behavioral Therapy
– Gut-directed hypnotherapy
– Coping skills and stress management
– Relaxation strategies
CONSULTATIONS WITH OUR DIETITIAN AND COUNSELOR ARE ROUTINELY COVERED BY STANDARD HEALTH INSURANCE – take advantage of the opportunity! We are eager to help IMPROVE YOUR QUALITY OF LIFE and have you THINK LESS ABOUT YOUR GUT. Call 224.407.4400 or visit compgihealth.com to schedule a consultation. 

Latest posts by Dr. Tara Troy
(see all)