Studies show (AGAIN) EXERCISE CUTS CANCER RISK!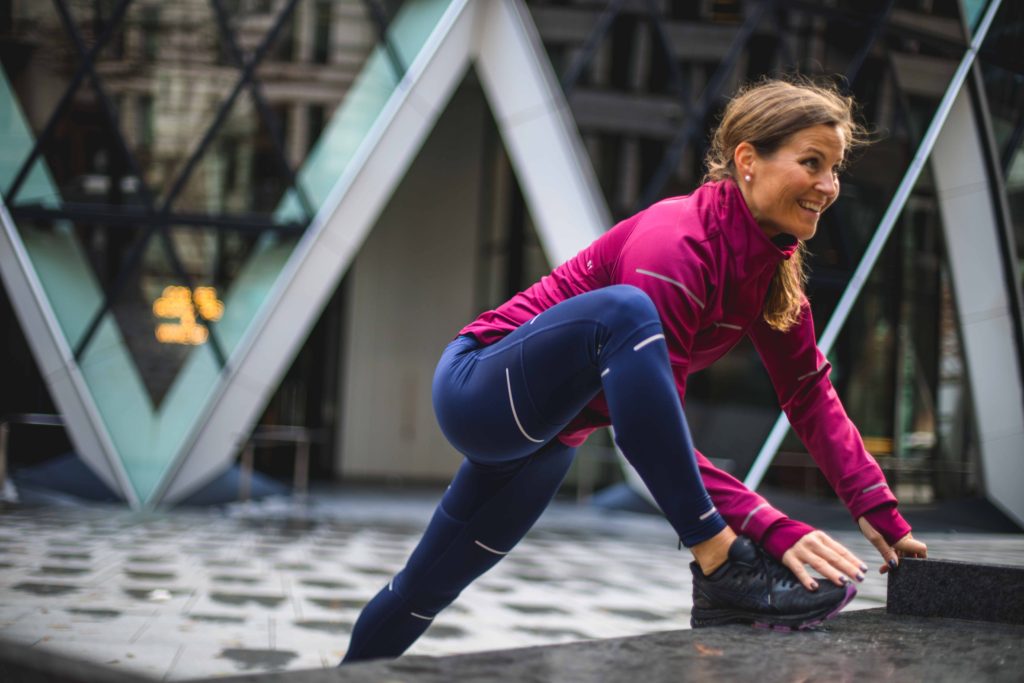 Studies show (AGAIN) EXERCISE CUTS CANCER RISK!
Check out this article from Med Page Today highlighting AGAIN the benefit that physical activity can have
on cancer prevention:
https://www.medpagetoday.com/primarycare/exercisefitness/84116
"Recommended amounts of leisure-time physical activity was tied to a reduced risk of seven
cancers…according to pooled data from nine prospective studies involving more than 750,000 adults.
Engagement in the recommended…hours per week correlated with lower susceptibility to liver, colon, breast,
endometrial, and kidney cancer, as well as myeloma, and non-Hodgkin lymphoma.
Analyzing the impact of the equivalent 2.5 to 5 weekly hours of brisk walking on 15 cancers overall, the
analysis found the following reductions in cancer risks:
Colon cancer in men, 8% for 7.5 MET hours per week (rising to 14% for 15 MET weekly hours)
Female breast cancer, 6%-10%
Endometrial cancer, 10%-18%
Kidney cancer, 11%-17%
Myeloma, 14%-19%
Liver cancer, 18%-27%
Non-Hodgkin lymphoma, 11%-18% in women
"Health care providers, fitness professionals, and public health practitioners should encourage adults to
adopt and maintain physical activity at recommended levels to lower risks of multiple cancers," Charles E.
Matthews, PhD, of the National Cancer Institute in Bethesda, and colleagues wrote in the Journal of Clinical
Oncology."
If you or someone you know is interested in optimizing their wellness, increasing activity, or working on
weight management goals, please contact Comprehensive Gastrointestinal Health at 224.407.4400 or
visit compgihealth.com. Our team of providers is ideal for helping to achieve meaningful and sustainable
change.
Call and we will take care of determining your insurance coverage to see our nurse practitioner, registered
dietitian, behavioral coach, and physical therapist/fitness consultant (FYI about 90-95% of our patients have
excellent coverage)!

Latest posts by Dr. Tara Troy
(see all)