The Impact of a Low FODMAP Diet in Treated Celiac Disease Patients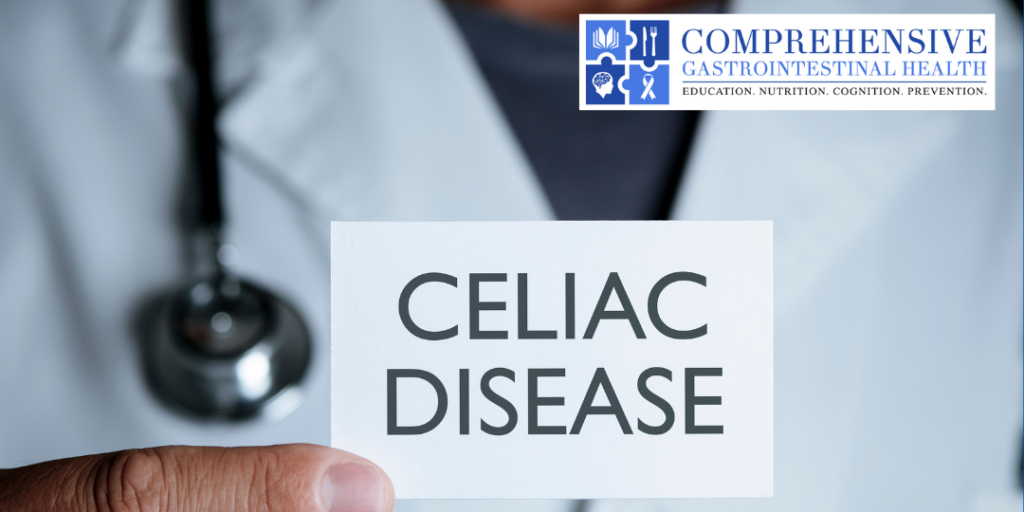 The Impact of a Low FODMAP Diet in Treated Celiac Disease Patients
by Danielle Genenz, RD
Celiac disease is serious chronic autoimmune disorder that damages the lining of the small intestine. The condition is triggered by the ingestion of a protein called gluten, found in foods containing wheat, barley and rye. A gluten-free diet is the best treatment for individuals with celiac disease. Despite following a strict gluten-free diet, some patients with celiac disease may experience persistent gastrointestinal symptoms such as diarrhea, constipation, abdominal pain and bloating.
A new, randomized controlled study published in the Clinical Gastroenterology and Hepatology found that individuals in remission from celiac disease with ongoing GI symptoms benefited from the addition of a moderately low fermentable carbohydrate (low FODMAP) diet. After 4 weeks, symptoms of diarrhea, abdominal pain and bloating were significantly decreased but constipation did not improve for the intervention participants studied.
Researchers noted, "A low FODMAP diet should be considered [for implementation] in clinical practice for the management of persistent symptoms in treated celiac disease. However, patients with celiac disease already follow a restrictive diet, and further dietary restrictions may increase the burden of celiac disease by limiting food variability and make eating outside of home extremely challenging."
For more information on how to manage celiac disease and other GI related disorders, schedule a consultation with one of the specialists on our team at 224-407-4400 or at www.compgihealth.com.
Sources:
Van Megen F, Skodje GI, Lergenmuller S, Zühlke S, Aabakken L, Veierød MB, Henriksen C, Lundin KEA, A low FODMAP diet reduces symptoms in treated celiac patients with ongoing symptoms – a randomized controlled trial, Clinical Gastroenterology and Hepatology (2022), doi: https://doi.org/10.1016/j.cgh.2022.01.011.