DEMOLITION IS COMPLETE ON OUR NEW LIBERTYVILLE LOCATION!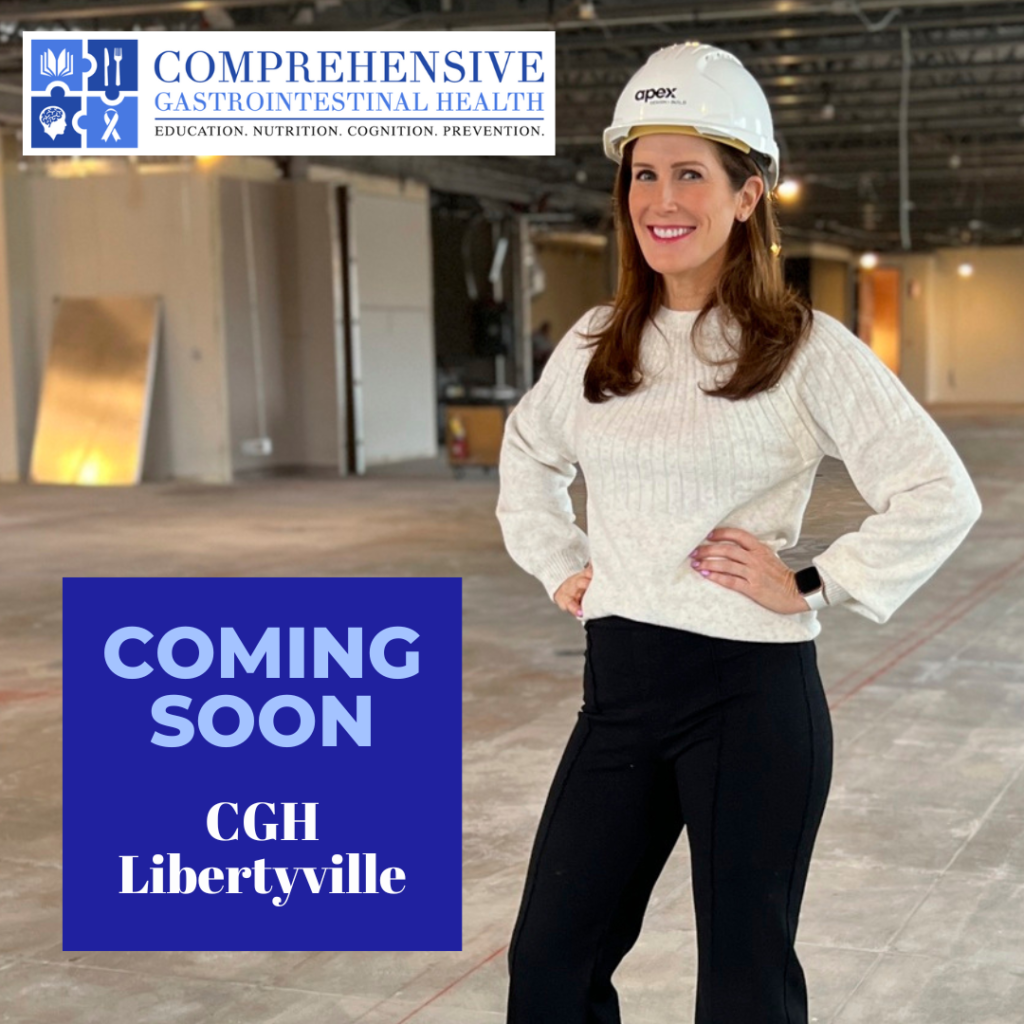 Last week Dr. Troy was able to don a hardhat and check out the outlines of the walls at the new Libertyville location! Thank you so much to the amazing team at Apex Design Build for making this a fantastic process so far. We can't wait to see the final product!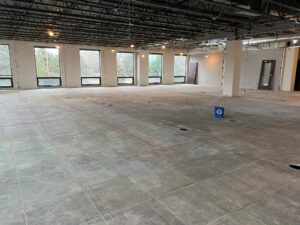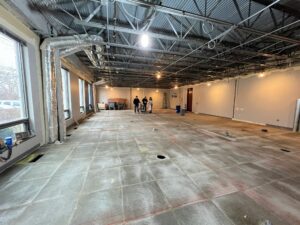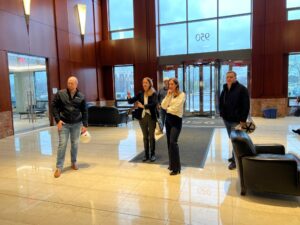 Coming in the fall of 2023, more gastroenterologists, more nurse practitioners, more dietitians, more mental health providers, plus a gorgeous larger endoscopy center and a new infusion suite. We can't wait to welcome you to our new home at 950 Technology Way in Libertyville!
Call for an appointment at 224.407.4400 and we will keep you up to date on our exact opening date!