RELATIONSHIP BETWEEN GENETICS AND OBESITY?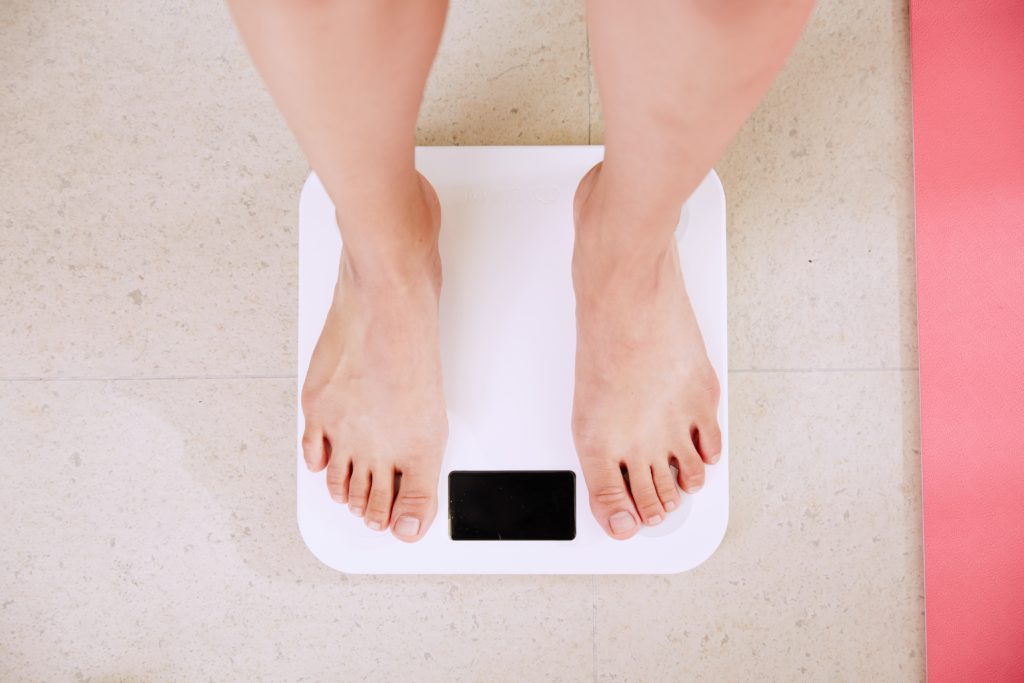 RELATIONSHIP BETWEEN GENETICS AND OBESITY? 
By Elizabeth Campisi and Tara Troy, M.D.
It is often falsely assumed that obesity is self-inflicted, due to a lack of motivation and an inability to foster healthy eating habits. However, a recent article from PBS.org challenges this widespread belief. The article displays scientific research supporting that genetics play a larger role in the potential to become obese than previously thought. 
Check out this enlightening article explaining how a study has found that the relationship between genetics and obesity can help predict one's odds for obesity from an early age and lower the stigma surrounding this condition: 
https://www.pbs.org/newshour/science/this-genetic-test-can-predict-your-odds-for-obesity-from-the-day-youre-born 
As obesity has tripled over the last four decades, the stigma surrounding it has as well, causing many to experience discrimination in all areas of life. A study, led by Amit V. Khera, aimed to help medical professionals "intervene early in the lives of patients who are at high risk of obesity" and to lower the stigma surrounding the condition "by making it clear that weight gain is not the result of laziness, poor choices or a lack of willpower." In this study, the team used genome-wide association study to develop an algorithm to quantitatively predict (with a score) whether a person would become obese.   
Some of the key findings and results of this study included: 
Inside a person's genome, more than two million variations contribute to a "scorecard" that can quantify a person's potential to become obese. 

"The high-scoring participants were 25 times as likely to develop severe obesity as low-scoring people, and their odds of diabetes, high blood pressure, heart disease, stroke and venous thromboembolism (a dangerous blood clot condition) increased as well." 

"Weight gain in kids with high genetic risk became apparent around age three." 

However, "you can overcome genetics," Khera states, it may just take a little more work for those at a high risk to maintain a normal weight.

 
Furthermore, a variety of factors can affect one's odds of becoming obese, so this algorithm is not foolproof. 
If you or someone you know is struggling with their weight or has a troublesome relationship with health and wellness, please contact us. Our fantastic and supportive team of care providers will be here every step of the way! To learn more about our services, call 224.407.4400 or visit compgihealth.com 

Latest posts by Dr. Tara Troy
(see all)