GASTROENTEROLOGY NERD ALERT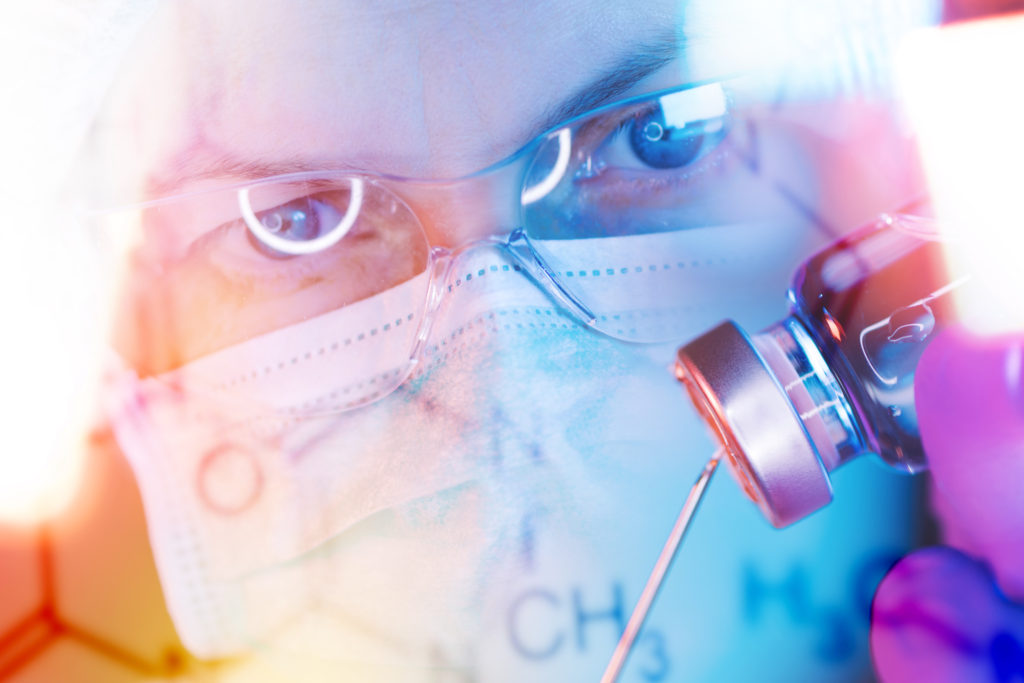 GASTROENTEROLOGY NERD ALERT: 
ANTIBIOTICS AND ACID BLOCKERS IN CHILDHOOD MAY BE LINKED TO HIGHER OBESITY RISK
Check out this article in Science Daily detailing research from the journal Gut that suggested that "young children prescribed antibiotics and, to a lesser extent, drugs to curb excess stomach acid, may be at heightened risk of obesity."
https://www.sciencedaily.com/releas…/2018/…/181030184507.htm
Researchers explained that "these drugs, particularly if taken for lengthy periods, may alter gut microbes that have been associated with weight gain.
The composition of gut bacteria (the microbiome) has been linked to various aspects of human health, including obesity. And certain drugs, such as antibiotics and acid suppressants-histamine 2 receptor antagonists (H2RA) and proton pump inhibitors (PPIs)-can alter the type and volume of bacteria in the gut."
Although this was the largest study of its kind, it is nevertheless observational, and as such, can't establish cause. The relationship between the individual, the environment, and obesity are incredibly complex, there is great "difficulty of drawing clear conclusions about the interplay between exposure history, gut microbiota and propensity to develop obesity."
However, the authors do highlight that over prescription of both antibiotics and acid suppressants, including in young children, is "a significant problem."
As mentioned many times before on our blog and social media posts, there is SO MUCH to learn about the gut microbiome's influence on our health – from weight management, to depression/anxiety, to gut symptoms and colon cancer risks. I eagerly anticipate learning all that science will have to offer on this topic in the decades to come.
Please call 224.407.4400 or visit compgihealth.com schedule an appointment. We are eager to share all we know about the impact the gut microbiome may have in your health and wellness.

Latest posts by Dr. Tara Troy
(see all)