GASTROENTEROLOGY NERD ALERT: #StolenColon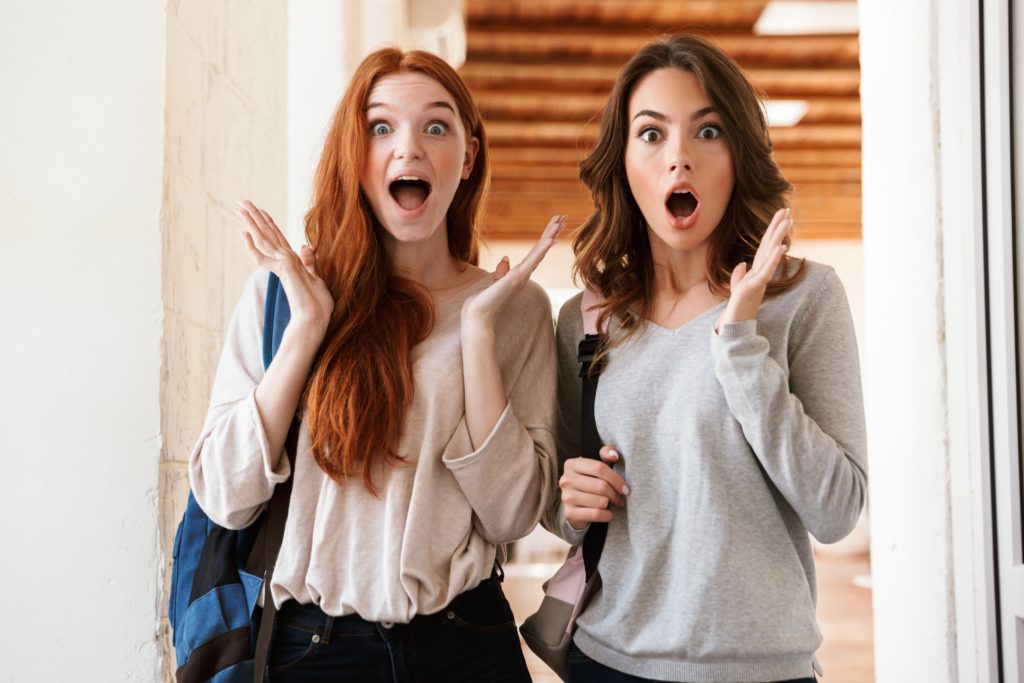 GASTROENTEROLOGY NERD ALERT:
#StolenColon – a giant inflatable colon goes missing!
---
In case you missed this amazing story in October, read about the weeks-long caper in which the inflatable colon used for educational events was stolen from a truck in Kansas City and was eventually recovered in a vacant house after an anonymous tip!
https://www.nytimes.com/…/…/us/stolen-colon-kansas-city.html
Thankfully this crime had unintended positive consequences. The story went "viral" and within the week after its recovery, the Colon Cancer Coalition received more than $11,000 in donations and there were 962 online media stories featuring the "stolen colon" and more than 6,500 shares of the #stolencolon hashtag on social media, resulting in more than 36 million impressions!
Although Comprehensive Gastrointestinal Health sadly does not yet own a $4,000 giant inflatable colon, we are passionate about colon cancer awareness, education, and making the screening process as EASY as possible! At Comprehensive Gastrointestinal Health we try and reduce as many barriers as possible to make this a pleasant and efficient process. Numerous preparation options, breakfast the day before the test, early morning and Saturday hours, and a deluxe brand-new endoscopy suite all help to ensure a pleasant but thorough examination of the highest quality standards. Learn more at: https://compgihealth.com/procedures/#Colonoscopy. Call 224.407.4400 or visit www.compgihealth.com to schedule an appointment.

Dr. Troy is a gastroenterologist who absolutely loves learning and then sharing new knowledge in an easily digestible manner. Colon cancer prevention, Crohn's disease and ulcerative colitis, and functional GI conditions like irritable bowel syndrome and functional dyspepsia are topics that she finds fascinating.

Latest posts by Dr. Tara Troy (see all)