WELLNESS TIP!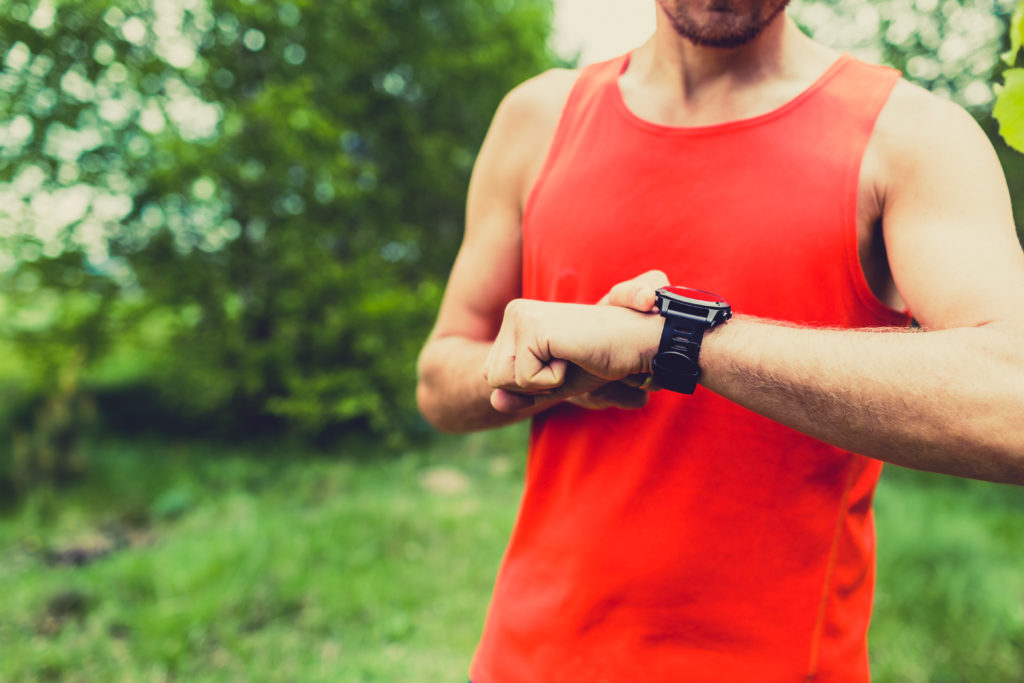 WELLNESS TIP:
Check out this article in the Chicago Tribune about the latest fitness trends for 2019!
If this information is overwhelming and you want some professional guidance, the licensed physical therapist and fitness consultant here at Comprehensive Gastrointestinal Health can help steer you in the right direction. Come visit Shayne Welch and she can help set up guidelines for fitness trackers and help choose the exercise program that is best suited for YOU and your individual preferences, budget, and physical health considerations.
Call
224.407.4400
or visit
compgihealth.com
for more information or to schedule an appointment! We also have a complete weight management program that encompasses not only Shayne's expertise, but also our nurse practitioner (Liz coordinates a complete metabolic assessment and focuses on the impact of sleep in weight management), registered dietitian, and behavioral coach/counselor.
---
Check out the link for more information:
Latest posts by Shayne Welch
(see all)