ARTIFICIAL SWEETENERS: FRIEND OR FOE?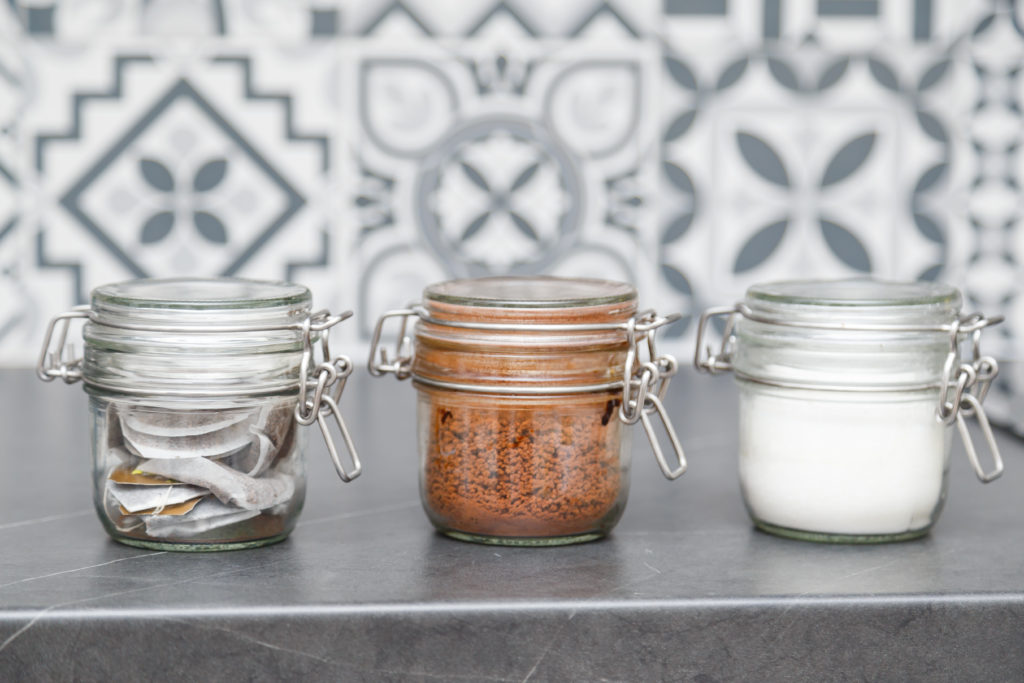 ARTIFICIAL SWEETENERS: FRIEND OR FOE?
Check out this interesting article from Harvard about the potential pros and cons of artificial sweeteners:
"By offering the taste of sweetness without any calories, artificial sweeteners seem like they could be one answer to effective weight loss. The average 12-ounce can of sugar-sweetened soda delivers about 150 calories, almost all of them from sugar. The same amount of diet soda—zero calories. The choice seems like a no-brainer."
However, that clearly is not the entire story. How the human body and brain respond to these sweeteners is very complex.
One concern is that people who use artificial sweeteners may replace the lost calories through other sources, possibly offsetting weight loss or health benefits, says Dr. Ludwig. This can happen because we like to fool ourselves: "I'm drinking diet soda, so it's okay to have cake." The AHA and ADA also added this caveat to their recommendation.
It's also possible that these products change the way we taste food. "Non-nutritive sweeteners are far more potent than table sugar and high-fructose corn syrup. A minuscule amount produces a sweet taste comparable to that of sugar, without comparable calories. Overstimulation of sugar receptors from frequent use of these hyper-intense sweeteners may limit tolerance for more complex tastes," explains Dr. Ludwig. That means people who routinely use artificial sweeteners may start to find less intensely sweet foods, such as fruit, less appealing and unsweet foods, such as vegetables, downright unpalatable.
In other words, use of artificial sweeteners can make you shun healthy, filling, and highly nutritious foods while consuming more artificially flavored foods with less nutritional value.
Artificial sweeteners may play another trick, too. Research suggests that they may prevent us from associating sweetness with caloric intake. As a result, we may crave more sweets, tend to choose sweet food over nutritious food, and gain weight. Participants in the San Antonio Heart Study who drank more than 21 diet drinks per week were twice as likely to become overweight or obese as people who didn't drink diet soda."
In addition to the weight management concerns raised above, preliminary research also suggests a potential negative effect on the incredibly important gut microbiome, the trillion microorganisms that reside within every individuals gut.
"According to a study published in the journal Molecules, researchers found that six common artificial sweeteners approved by the Food and Drug Administration and 10 sport supplements that contained them were found to be toxic to the digestive gut microbes of mice."
Check out the link for more information:
If you are interested in learning more about artificial sweeteners, optimizing your gut microbiome, or our complete weight management program, check out:
MANY OF THESE SERVICES MAY BE COVERED BY INSURANCE – call us at 224.407.4400 or email us at info@compgihealth.com and we will find out for you!

Dr. Troy is a gastroenterologist who absolutely loves learning and then sharing new knowledge in an easily digestible manner. Colon cancer prevention, Crohn's disease and ulcerative colitis, and functional GI conditions like irritable bowel syndrome and functional dyspepsia are topics that she finds fascinating.

Latest posts by Dr. Tara Troy (see all)