FAILING AT HEALTH MAINTENANCE IN IBD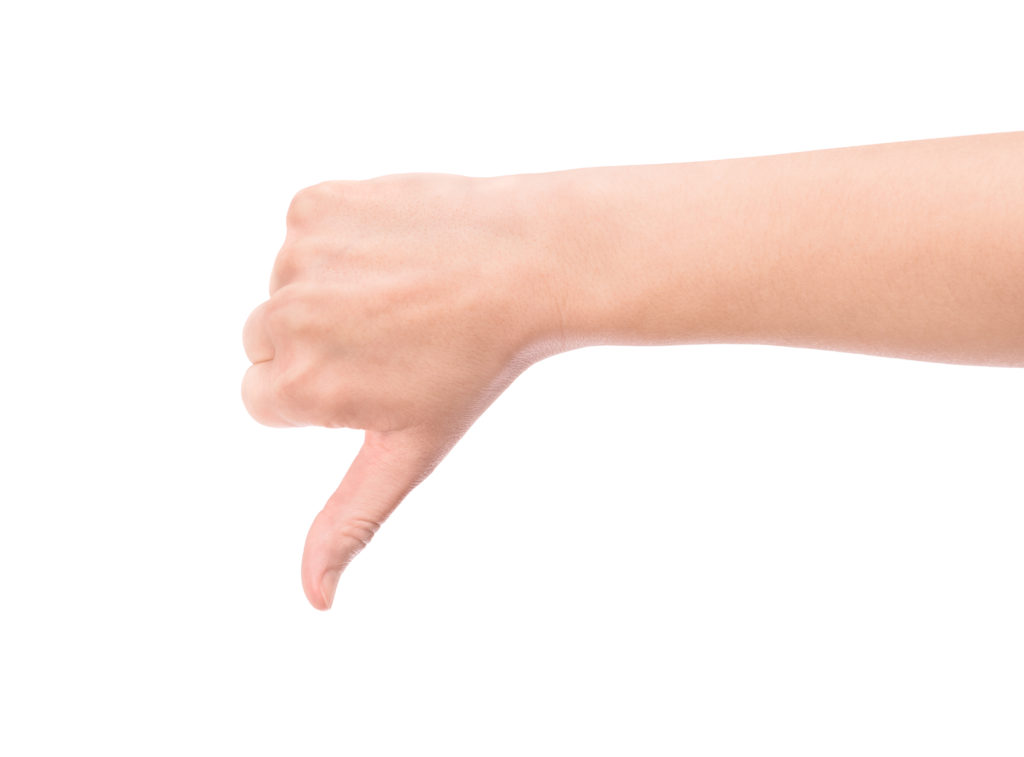 FAILING AT HEALTH MAINTENANCE IN IBD
At the recent Crohn's and Colitis Congress in Las Vegas this month, Amanda Lynn, M.D., of Mayo Clinic presented a study showing that "Patients with inflammatory bowel disease (IBD) often miss discussing preventive services with their clinicians."
"Discussions regarding vaccines happened with 45.3% of these patients based on chart review at a single center."

"Among other preventive services, bone health and smoking cessation were the most commonly discussed (55.4% and 46.2%), while discussions about cervical cancer only reached 15.5% of participants. Skin cancer was discussed with 29.9%.

Over a third of patients indicated symptoms of possible depression or anxiety on their intake forms, while only 10% of them had documented discussions regarding these symptoms," Lynn said."

https://www.medpagetoday.com/meetingcoverage/ccc/77964?xid=nl_mpt_AGA_confreporter_2019-02-12&eun=g8840330d41r
Any patient with IBD that has seen me knows how annoying I can be about ensuring their recommended health maintenance checklist is up to date. At Comprehensive Gastrointestinal Health we PROVIDE HOLISTIC CARE for individuals with IBD. We combine:
A community gastroenterologist with significant IBD experience and expertise who LISTENS to a patient's concerns and preferences and is open minded regarding all facets of treatment options
A registered dietitian to address the complex nutritional needs of IBD patients in moments of active disease and in wellness
A behavioral coach/counselor to help with coping skills, stress management, and techniques like cognitive behavioral therapy and gut-directed hypnotherapy for the frequently superimposed functional or IBS component of symptoms
A nurse practitioner who is easily accessible for prompt communication and rapid appointment availability (as well as three other excellent nurses to help out!)
We will meticulously ensure that you are up to date with all your individual health maintenance recommendations for vaccines, bone health, mental health screening, nutritional parameters, colon cancer screening, and more. Please call 224.407.4400 to schedule a consultation or visit compgihealth.com to learn more about what our team can offer you.

Latest posts by Dr. Tara Troy
(see all)