GASTROENTEROLOGY NERD ALERT: HIGH FAT DIETS IMPACT ON YOUR GUT MICROBIOME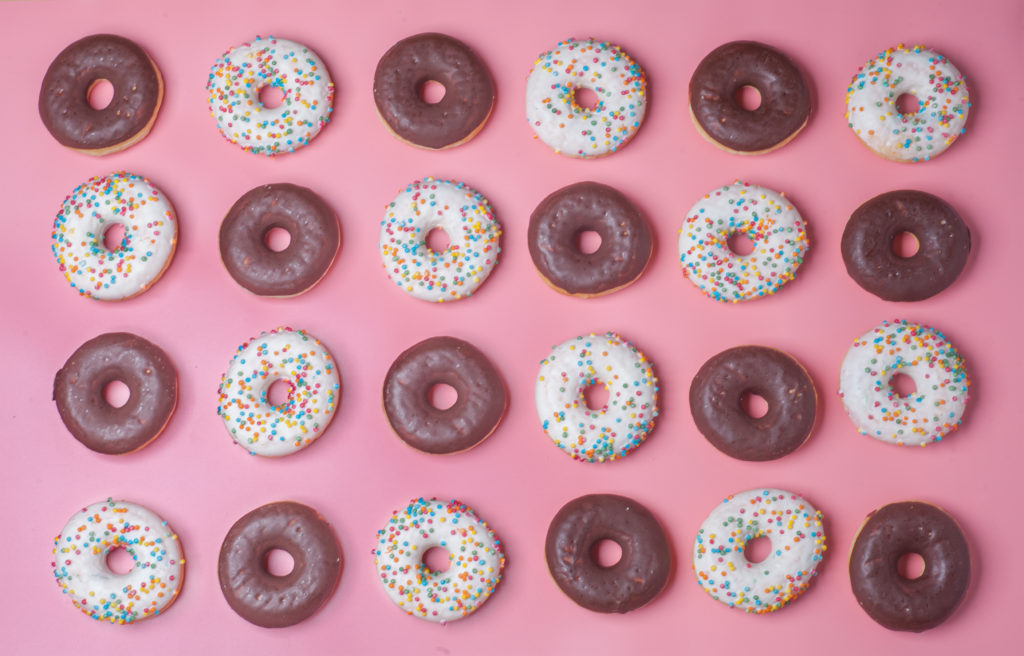 GASTROENTEROLOGY NERD ALERT:
HIGH FAT DIETS IMPACT ON YOUR GUT MICROBIOME
Check out this link from Med Page Today about an interesting article in the journal Gut highlighting the negative impact that high fat diets have on the precious microorganisms residing within your gut:
"Compared to a lower-fat diet, a higher-fat diet was associated with changes in gut microbiota, fecal metabolomic profiles, and proinflammatory factors for healthy young adults, reported Duo Li, MB, PhD, of Qingdao University in Qingdao, China, and colleagues, in the journal Gut."

"Gut flora diversity has been associated with improved health in the elderly, while reduced diversity has been linked to increased risk of gastrointestinal diseases and proinflammatory features. Previous research has shown that high-fat intake promotes intestinal inflammation."
As mentioned innumerable times before on our blog and social media posts, there is SO MUCH mind-blowing information to learn about the gut microbiome and nutritional influence on our health. The impact of the microbiome on gut symptoms, food allergies, cancer risks, weight management, mood and brain disorders is simply fascinating. I eagerly anticipate learning all that science will have to offer on this topic in the decades to come. In the meantime, try to increase your PREbiotic intake (not a typo, different that PRObiotics)! Our dietitian can teach you more about prebiotics if you are interested.
Please call 224.407.4400 or visit compgihealth.com to schedule an appointment. We are eager to share all we know about the impact the gut microbiome may have on your health and wellness.

Dr. Troy is a gastroenterologist who absolutely loves learning and then sharing new knowledge in an easily digestible manner. Colon cancer prevention, Crohn's disease and ulcerative colitis, and functional GI conditions like irritable bowel syndrome and functional dyspepsia are topics that she finds fascinating.

Latest posts by Dr. Tara Troy (see all)