Importance of Nutrition in Our Health & Wellness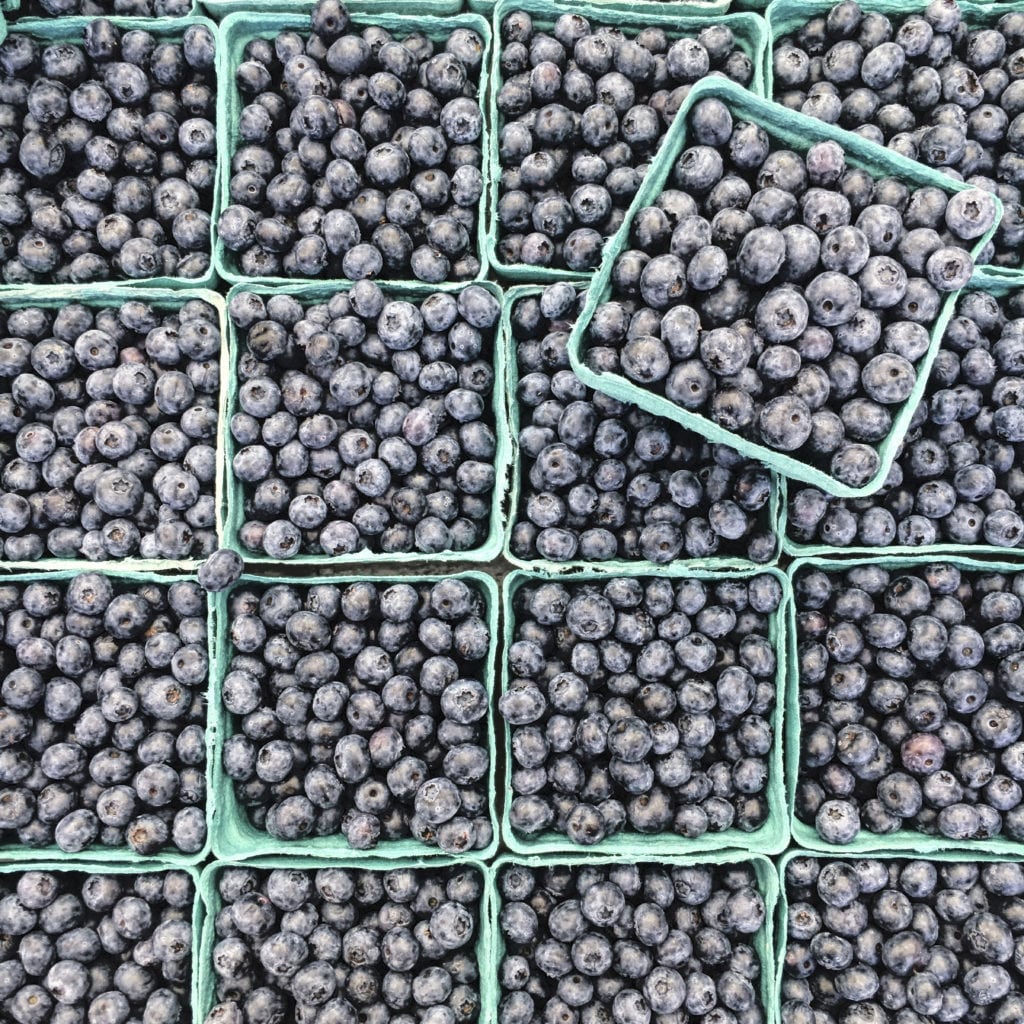 Check out this article from CNN.com about the critical importance of nutrition in our health and wellness:
"Which risk factor is responsible for more deaths around the world than any other? Not smoking. Not even high blood pressure. It's a poor diet.

"In many countries, poor diet now causes more deaths than tobacco smoking and high blood pressure," said Ashkan Afshin, an assistant professor at the Institute for Health Metrics and Evaluation at the University of Washington.

And it's not just that people are choosing unhealthy options such as red meat and sugary sodas. Just as critical, said Afshin, the lead author of a 27-year global diet analysis published Wednesday in the journal the Lancet, is the lack of healthy foods in our diets, along with high levels of salt.

"While traditionally all the conversation about healthy diet has been focused on lowering the intake of unhealthy food, in this study, we have shown that, at the population level, a low intake of healthy foods is the more important factor, rather than the high intake of unhealthy foods," he said.

One in five deaths globally — that's about 11 million people — in 2017 occurred because of too much sodium and a lack of whole grains, fruit and nuts and seeds, the study found, rather than from diets packed with trans fats, sugar-sweetened drinks and high levels of red and processed meats."
If you are looking for help breaking up with any of your bad nutritional habits or optimizing the quality of your nutritional intake, our team can help. Our amazing registered dietitian nutritionist, Claire Allen, and our wonderful behavioral coach/counselor, Jed Foster, are eager to help you achieve your wellness goals. Consultations are usually covered by standard commercial health insurance and we can help you figure out your coverage. Please call 224.407.4400 or visit compgihealth.com for more information.

Dr. Troy is a gastroenterologist who absolutely loves learning and then sharing new knowledge in an easily digestible manner. Colon cancer prevention, Crohn's disease and ulcerative colitis, and functional GI conditions like irritable bowel syndrome and functional dyspepsia are topics that she finds fascinating.

Latest posts by Dr. Tara Troy (see all)