Might we see a MANCOW EFFECT?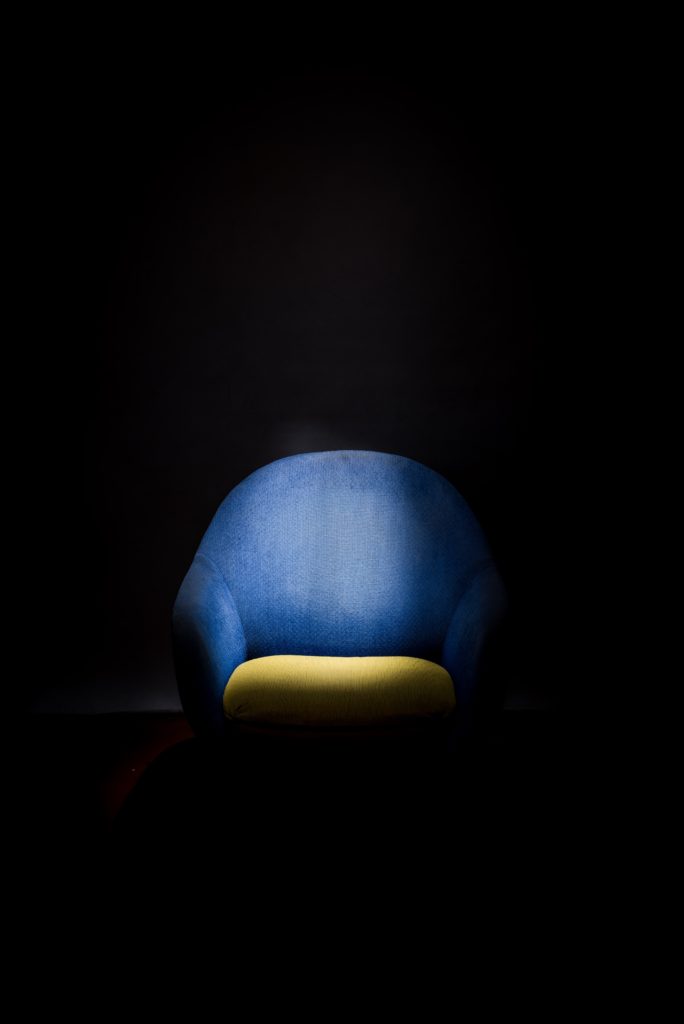 Might we see a MANCOW EFFECT?
Check out the link to this morning's WLS AM DJ Mancow Muller broadcast where he again commendably highlighted the importance of colon cancer screening: 
I applaud the attention given to the importance and ease of colon cancer screening by Mancow, as it has been scientifically documented that when public figures bring attention to cancer screening and prevention tests, it results in increased adherence to those test recommendations and, subsequently, COULD HELP SAVE LIVES. 
Read about "THE COURIC EFFECT" in this Time Magazine article from 2003:
"When NBC television personality Katie Couric underwent a colonoscopy live on national TV in March 2000, she did more than show the world the insides of her bowels. Couric, whose husband died from colon cancer at age 42, also significantly raised the rate at which Americans signed up for a colon-cancer screening. In a study that appears in the current issue of the Archives of Internal Medicine, a team of researchers from Michigan and Iowa reports that colonoscopy rates across the U.S. jumped more than 20% following Couric's examination. And that may translate into saved lives." 
https://jamanetwork.com/…/jamainternalme…/fullarticle/215841 
Again to Mancow, CONGRATULATIONS ON PRIORITIZING YOUR HEALTH and thank you for bringing attention to this incredibly important screening exam! 
Thank you to David Hochberg and Studio Spin for helping to facilitate this connection. Word of mouth is the most effective way to encourage family and friends to adhere to screening recommendations – thanks for helping to share the message! 
Learn more about colon cancer risks and screening recommendations: 
https://compgihealth.com/2019/02/another-pesky-reminder/… 
At Comprehensive Gastrointestinal Health we take a holistic approach, meaning we have a team of professionals including a gastroenterologist and nurse practitioner, a registered dietitian nutritionist, a behavioral coach/counselor, and a physical therapist/fitness consultant all on staff. 
We all work together to assess your symptoms and to recommend treatment options. We can help determine if it is time for colon cancer screening or surveillance and we can perform colonoscopies in our brand-new deluxe endoscopy suite. Through the support of our dietitian and/or our Comprehensive Weight Management Program we can help to reduce your risk of colon polyps and colon cancer. 
Our team is eager to help prevent colon cancer and help you to achieve your health and wellness goals! To learn more about our services, check out the website at compgihealth.com or talk to us directly by calling 224.407.4400. 

Latest posts by Dr. Tara Troy
(see all)