MILLIONS FOR THE MICROBIOME!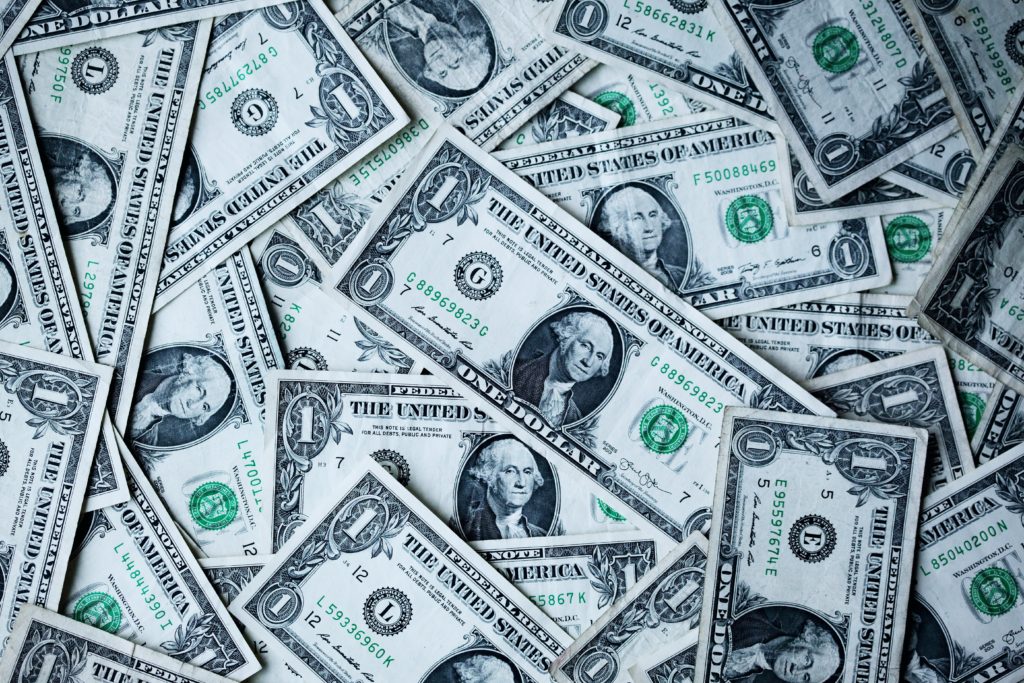 MILLIONS FOR THE MICROBIOME
!
by Tara Troy, M.D. 
Check out this article in Forbes about a recent massive $35 million donation from billionaire Marc Benioff (Salesforce CEO) to San Francisco area hospitals specifically for research on the fascinating gut microbiome!
https://www.forbes.com/sites/rachelsandler/2019/08/13/billionaire-marc-benioff-donates-35-million-to-bay-area-universities-for-microbiome-research/#21c358ec28f4
"The human microbiome—the 100 trillion bacteria that live in the human body—is an emerging field of study that has been linked to conditions such as inflammatory bowel disease, celiac disease, obesity, colon cancer and autism."
Thankfully, he isn't the only one supporting this incredibly important area of research: "Benioff isn't the only tech titan funding microbiome research. The Chan-Zuckerberg Initiative, the philanthropic organization founded by Facebook CEO Mark Zuckerberg and his wife Priscilla Chan, is funding a similar, but separate, effort."
https://czbiohub.org/intercampus-research-programs/ 
"Launched as a pilot program earlier this year, the CZ Biohub Microbiome Initiative provides $4 million over three years to carry out research on the community of microbes within the human body that influence many aspects of health, from nutrition and immune function to drug metabolism. The Microbiome Initiative brings together eight leading microbiome experts from all three campuses based on their highly complementary and synergistic research interests." 
If you or someone you know would like to get on the road to healthier eating and learn how powerful food as medicine can be, please contact us today. We have a fantastic team including a registered Dietitian, Nurse Practitioner, and Behavioral Counselor here to help support the use of whole foods in your diet and help you develop lifelong habits for improving your health and optimizing the state of your gut microbiome. MANY OF THESE SERVICES LIKELY TO BE COVERED BY INSURANCE – please call us at 224.407.4400 or email us at info@compgihealth.com and we will find out for you!