7 INCREDIBLY COMMON NUTRIENT DEFICIENCIES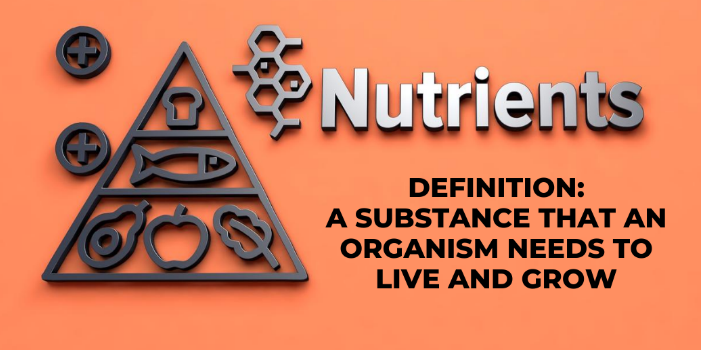 7 INCREDIBLY COMMON NUTRIENT DEFICIENCIES,
by Libby Burger, RN
Many nutrients are essential for good health. While it's possible to get most of them from a balanced diet, the typical Western diet is low in several very important nutrients.
This article from Healthline.com lists 7 nutrient deficiencies that are incredibly common:
7 Nutrient Deficiencies That Are Incredibly Common
Learn more about the causes and symptoms of these common nutrient deficiencies:
Iron

 Iodine

Vitamin D

Vitamin B12

Calcium

Vitamin A

Magnesium
If you are interested in making changes in your nutrition or just want to ensure you are achieving recommended goals, please call for an appointment with our registered dietitian nutritionist, Claire Allen. We also have a comprehensive weight management program to try to fully optimize your nutrition and wellness. Call 224.407.4400 or visit compgihealth.com to learn more!

Latest posts by Dr. Tara Troy
(see all)