QUALITY OF CARBS MATTER FOR DIABETES RISK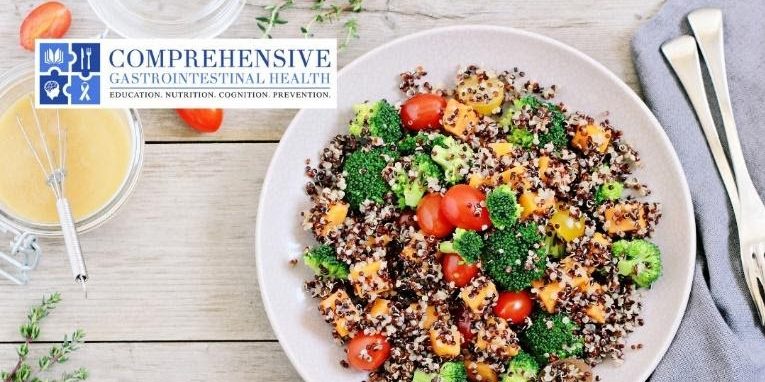 QUALITY OF CARBS MATTER FOR DIABETES RISK
Check out this Healio article highlighting the importance of HIGH QUALITY carbohydrate intake (especially whole grains!) in lowering the risk of type 2 diabetes.
Healio: 'Quality of carbohydrate matters' in lowering diabetes risk
"They found that replacing 5% of energy from saturated fat with 5% of energy from low-quality carbohydrates — refined grains, sugary foods, and potatoes — was associated with a higher type 2 diabetes risk (HR = 1.05; 95% CI, 1-1.09). However, substituting 5% of energy from saturated fat with high-quality carbohydrates, such as whole grain bread, brown rice, rye, barley and quinoa, was associated with a lower type 2 diabetes risk (HR = 0.93; 95% CI, 0.87-0.99)."
If you or someone you know would like to get on the road to healthier eating and learn how powerful food as medicine can be, please contact us today. We have a fantastic team including a registered dietitian, nurse practitioner, and behavioral counselor here to help support the use of whole foods in your diet, investigate laboratory abnormalities, and help you develop lifelong habits for improving your health and optimizing the state of your gut microbiome.
Call us at 224.407.4400 or visit our website www.compgihealth.com to learn about our comprehensive weight management program or to request an appointment with any of our providers to get started! TELEMEDICINE visits are available now! Services are very frequently COVERED BY HEALTH INSURANCE!

Latest posts by Dr. Tara Troy
(see all)