Weight Management Program Relieves GERD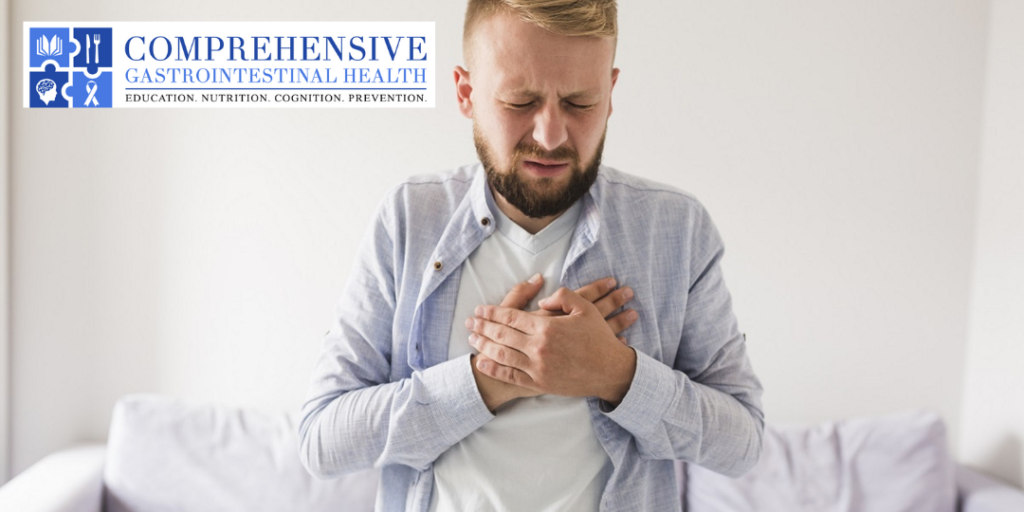 Weight Management Program Relieves GERD
by Liz Moon NP
GERD (gastroesophageal reflux disease) is one of the most commonly diagnosed digestive disorders in the United States. A systematic review by El-Serag et al. estimated the prevalence of GERD in the US is up to 28%. The mainstay of management has been lifestyle modifications, histamine-2 receptor antagonists (like Pepcid, Zantac, and Tagamet), and proton pump inhibitors (like Prilosec, Prevacid, and Nexium).
At the recent American College of Gastroenterology meeting, Dr. Aiya Aboubak presented outcomes from a cohort of patients enrolled in a weight management clinic and their reduction in acid blockers. Highlights from the meeting were summarized in this MedPageToday article:
MedpageToday: Weight Loss Program for GERD Relief?
"In patients with GERD enrolled in their weight management clinic (Innovative Center for Nutrition and Gastroenterology [I-CHANGE]), use of acid blockers was reduced at 18 months follow-up, with 30% of the cohort ceasing all acid-blocking medications and another 15% reducing their dosage while on the intervention. The lifestyle modification program encouraged personalized meal planning, the Mediterranean diet, healthy sleep habits, smoking cessation, and up to 200 minutes of exercise each week."
"Among the cohort, 77.3% reduced their weight by a median 2.88 kg (6.35 lb, P<0.001), while one-third dropped more than 5% of their total body weight and over two-thirds saw a median reduction in BMI." This study is important in demonstrating the significance diet and lifestyle plays in the de-escalation of acid-suppressing agents.
If you are struggling with GERD or would like to reduce or eliminate your need for medication, contact us today! We have a multidisciplinary (a key feature of this study) WEIGHT MANAGEMENT PROGRAM that is typically COVERED BY INSURANCE. Request an appointment by calling 224-407-4400 or by visiting our website at www.compgihealth.com to get started!

Latest posts by Liz Moon, NP
(see all)