DO THESE HEROES HAVE A DARK SIDE?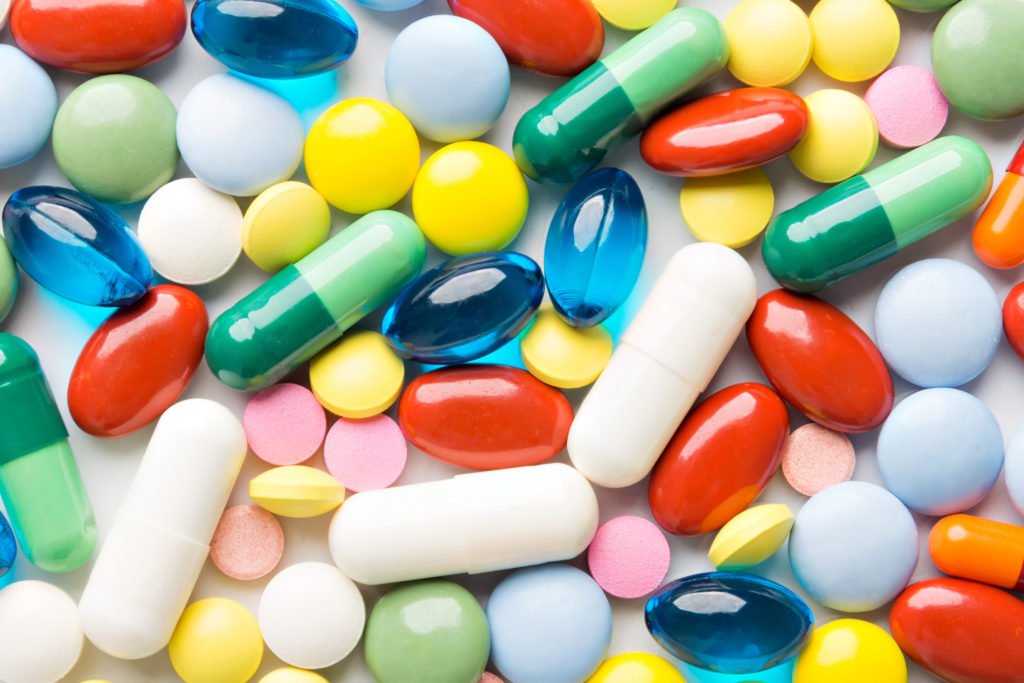 PREVACID? PRILOSEC? NEXIUM? ACIPHEX? DEXILANT? PROTONIX? ZEGERID? LANSOPRAZOLE? OMEPRAZOLE? ESOMEPRAZOLE? RABEPRAZOLE? DEXLANSOPRAZOLE? PANTOPRAZOLE?
DO THESE HEROES HAVE A DARK SIDE?
---
We know proton pump inhibitors (PPIs) can be very beneficial to our health – controlling symptoms of acid reflux, healing gastritis, and reducing risks of sometimes life-threatening ulcers. However, we do know that long-term use of these magical medications can actually pose some unwanted health risks.

Long-term use of proton pump inhibitors can potentially increase the risk of bone fractures. Stomach acid helps to activate calcium so it is more readily absorbed. PPIs help neutralize stomach acid which can affect calcium absorption causing an increase in bone fractures. Because of this, we recommend weight bearing exercise and appropriate vitamin D and calcium intake to help reduce the risk of bone thinning.

Another concern long-term proton pump inhibitor use poses is the potential risk for an increase in C. difficile infections and other gut infections. C. diff is an opportunistic and sometimes life-threatening bacteria that loves to cause abdominal pain, diarrhea, and fever in immunocompromised and hospitalized patients, but over the last several years has gained footholds in the healthy community population. Since our stomach acid is our first line of defense against bacteria that enters through food, drinks, and swallowed secretions, if the acid is being neutralized, there's an increase risk for contracting an infection you may be exposed to. Some tips to help avoid these unwanted infections is to try avoiding unnecessary antibiotic use, careful hand washing, and be certain to contact us if you develop persistent diarrhea.
Please do not stop your proton pump inhibitor without the guidance of a physician. We would be happy to determine the risks and benefits of ongoing PPI use for your individual situation. To learn more about long term proton pump inhibitor use risks or non-medication ways to treat your GI symptoms, schedule an appointment today! Call 224.407.4400 or visit compgihealth.com so we can share all that we know about proton pump inhibitors and how to improve your gut health!