NEW HOPE FOR FATTY LIVER TREATMENT?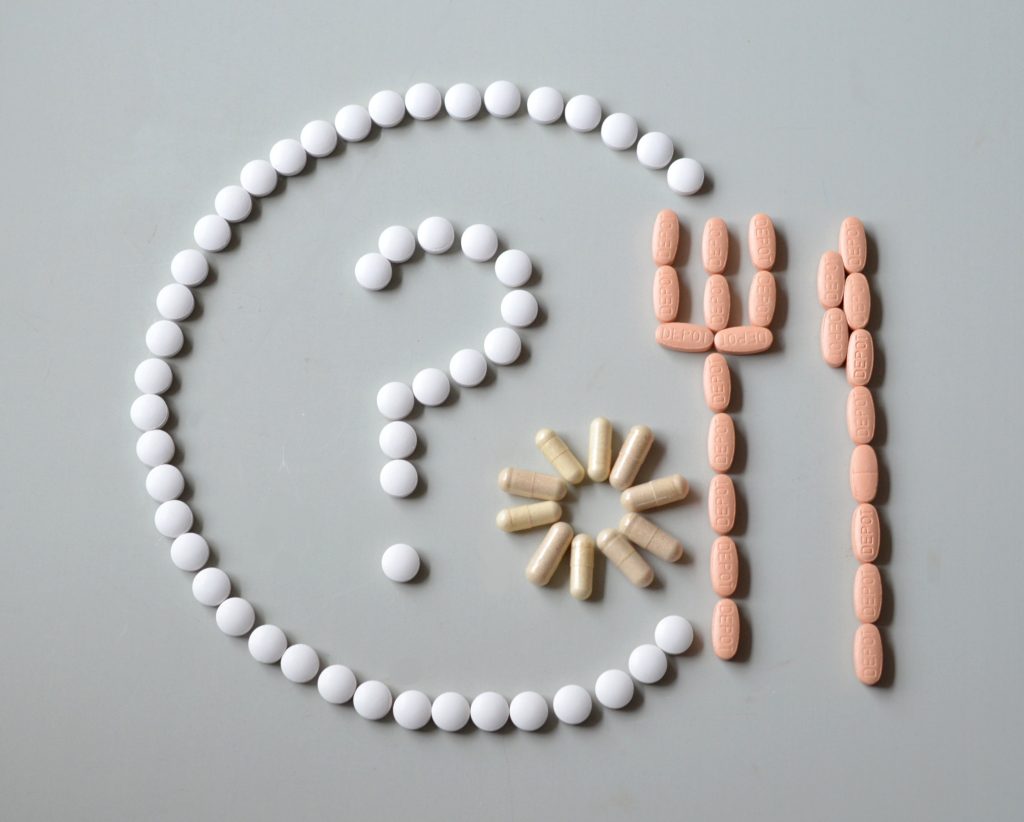 GASTROENTEROLOGY NERD ALERT:
NEW HOPE FOR FATTY LIVER TREATMENT?
Non-alcoholic FATTY LIVER disease (often referred to as NAFLD or fatty liver) affects about 30% of the U.S. population and is poised to become the most common cause of cirrhosis of the liver and therefore the most common reason a liver transplant will be needed in the future.
The risk factors for fatty liver are not easy to tackle:
Carrying extra weight, especially around your belly
Abnormal cholesterol panel, especially triglycerides
Abnormal blood sugars, like pre-diabetes or diabetes
Learn about the "epidemic" nature of fatty liver disease in our May 5th post regarding the rapid increase in young adults (and even children!).
You can understand why I am so excited about this recent study described in MedPage Today about a potential new treatment option.
"An interim analysis of an ongoing phase III study appears to show that treatment of non-alcoholic steatohepatitis (NASH) with the agent obeticholic acid (Ocaliva) significantly improved liver fibrosis without worsening NASH, researchers reported" at a recent European Association for the Study of the Liver conference.

"There is an urgent need for effective treatment regimens for NASH, a common liver disease which can lead to cirrhosis, liver failure, and need for transplant," Younossi said at a press conference at the International Liver Conference, sponsored by the European Association for the Study of the Liver. "Halting or reversing fibrosis is a central therapeutic objective for patients with NASH, so the results from the 18-month interim analysis of REGENERATE are highly meaningful and clinically important."
At Comprehensive Gastrointestinal Health, not only do we have the knowledge on how to evaluate and care for liver disease, but we have the holistic approach and comprehensive team to help achieve weight loss goals and improvement in the metabolic risk factors that cause fatty liver disease. Come visit our gastroenterologist, nurse practitioner, registered dietitian, behavioral counselor, and licensed physical therapist/fitness consultant to start making meaningful change and optimizing your liver health. Call 224.407.4400 or visit compgihealth.com to schedule an appointment.