IBS AND ENDOMETRIOSIS OVERLAP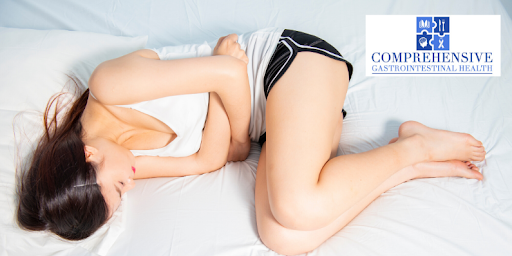 IBS AND ENDOMETRIOSIS OVERLAP
Check out this article in MedPage Today that discusses the overlap between irritable bowel syndrome (IBS) and endometriosis (an often painful disorder in which tissue similar to the tissue that normally lines the inside of your uterus grows outside your uterus). Endometriosis is a condition that can commonly manifest with gastrointestinal symptoms in addition to gynecologic symptoms.
MedPage Today: The Importance of Considering an IBS/Endometriosis Overlap
A recent study published in Clinical Gastroenterology and Hepatology aimed to better define the relationship between endometriosis and IBS in adolescent patients.
"A key finding was a ~five-fold greater odds of concomitant IBS in adolescents with endometriosis compared with those without endometriosis."
"It is not uncommon that a young female patient is referred by our gynecology colleagues to my practice with chronic abdominal/pelvic pain that has been refractory to endometriosis-directed management strategies. The insights provided by this study will help enrich future consultations."
If you or someone you know has been diagnosed with endometriosis, but isn't responding to treatment as well as hoped for, maybe there is another gastrointestinal issue contributing. Maybe we can help!
Call us at 224.407.4400 or visit our website www.compgihealth.com to request an appointment with any of our providers to get started! TELEMEDICINE visits are available now!