THE FOODS YOU EAT TOGETHER MAY RAISE YOUR RISK OF DEMENTIA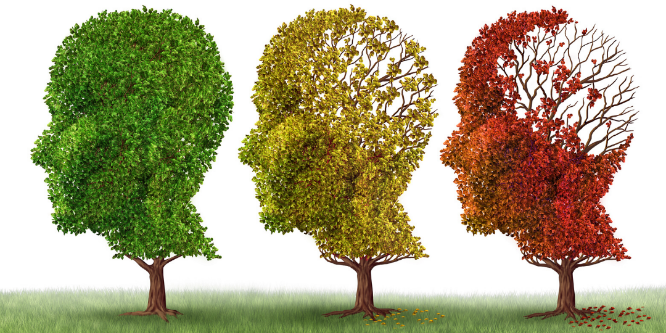 THE FOODS YOU EAT TOGETHER MAY RAISE YOUR RISK OF DEMENTIA
Check out this recent article in CNN.com about a new study in the journal Neurology that "has found that it's not just what you eat, but the foods you eat together in a sort of food "network" that may increase your risk for Alzheimer's and other forms of dementia."
CNN Health: The foods you eat together may raise — or lower — your risk of dementia
"People with dementia were more likely, when they ate processed meat, to accompany it with potatoes, and people without dementia were more likely to accompany meat with more diverse foods, including fruit and vegetables and seafood," said study author Cécilia Samieri, an epidemiologist from the University of Bordeaux in France.
"We found that more diversity in diet, and greater inclusion of a variety of healthy foods, is related to less dementia," Samieri said.
"People with no signs of cognitive decline tended to group their foods into smaller, more diverse food "networks." Those choices typically included healthier foods, such as seafood, fruits and vegetables.
However, the 209 people who developed dementia were more likely to combine "highly processed meats such as sausages, cured meats and patés with starchy foods like potatoes, alcohol and snacks like cookies and cakes," Samieri said, "In fact, we found differences in food networks that could be seen years before people with dementia were diagnosed."
"When it comes to diet and brain health, variety is the spice of life," said Isaacson, who was not involved with the study."
If you or someone you know would like to get on the road to healthier eating and learn how powerful food as medicine can be, please contact us today. We have a fantastic team including a registered dietitian, nurse practitioner, and behavioral counselor here to help support the use of whole foods in your diet, investigate laboratory abnormalities, and help you develop lifelong habits for improving your health and optimizing the state of your gut microbiome.
Call us at 224.407.4400 or visit our website www.compgihealth.com to request an appointment with any of our providers to get started! TELEMEDICINE visits are available now!

Latest posts by Dr. Tara Troy
(see all)