WELCOME TO THE TEAM – MEDICAL ASSISTANT JAMIE!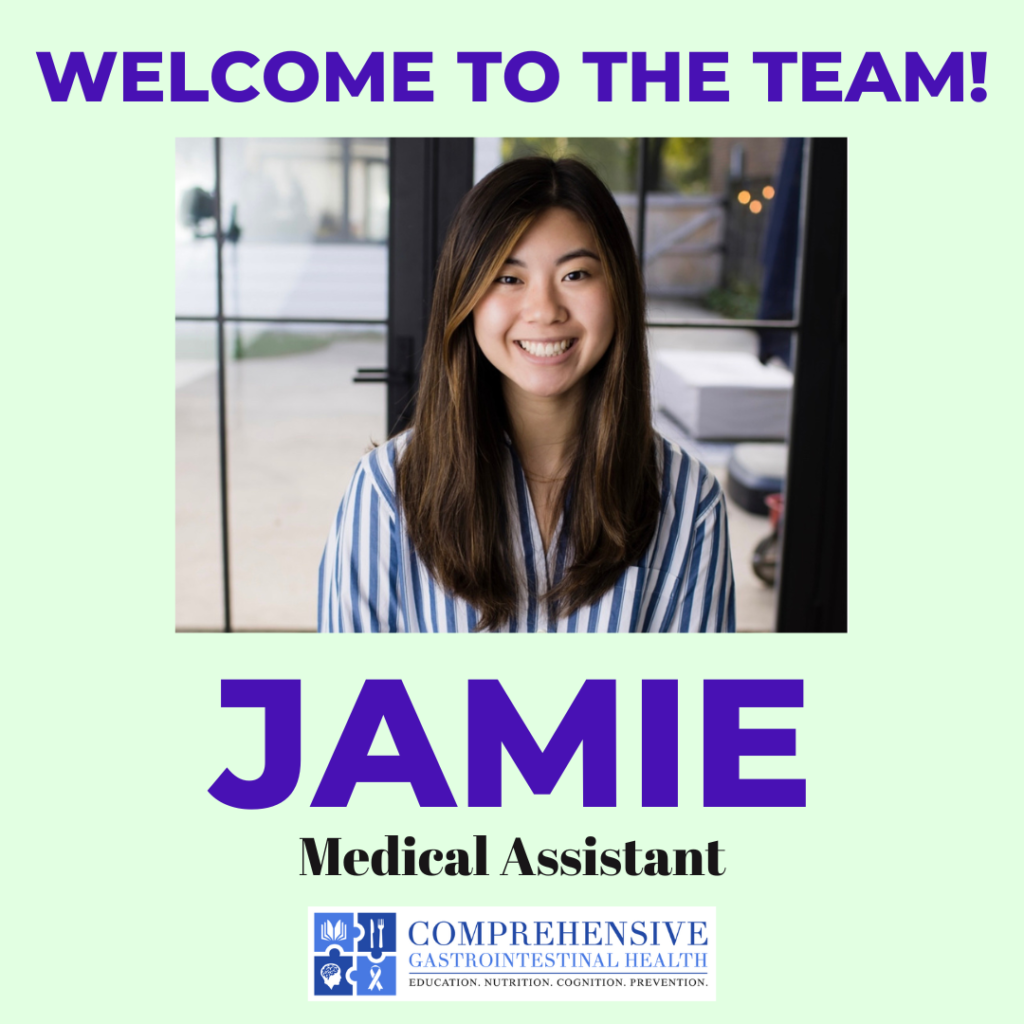 Jamie graduated from Winona State University in May of 2022 with a bachelor's degree in ACS Biochemistry with a minor in Biology. While attending university, Jamie was also on the Winona State soccer team pursuing her dreams of playing college athletics. After graduating, she has been enjoying time with family, friends, and her two perfect dogs at home!
Jamie really enjoys going for a nice walk or getting a long run on the weekends, but not as much as watching her favorite movies cuddled up with her pups. For what is ahead, Jamie is currently a graduate student at the University of Florida pursuing her master's degree in Forensic Toxicology and hopefully, she can live out her dreams of becoming a forensic toxicologist.
Come visit Jamie and the rest of the team at Comprehensive Gastrointestinal Health for any of your gastrointestinal health and wellness needs – call 224.407.4400 for an appointment.