CURCUMIN-QING DAI HELPS TREAT ULCERATIVE COLITIS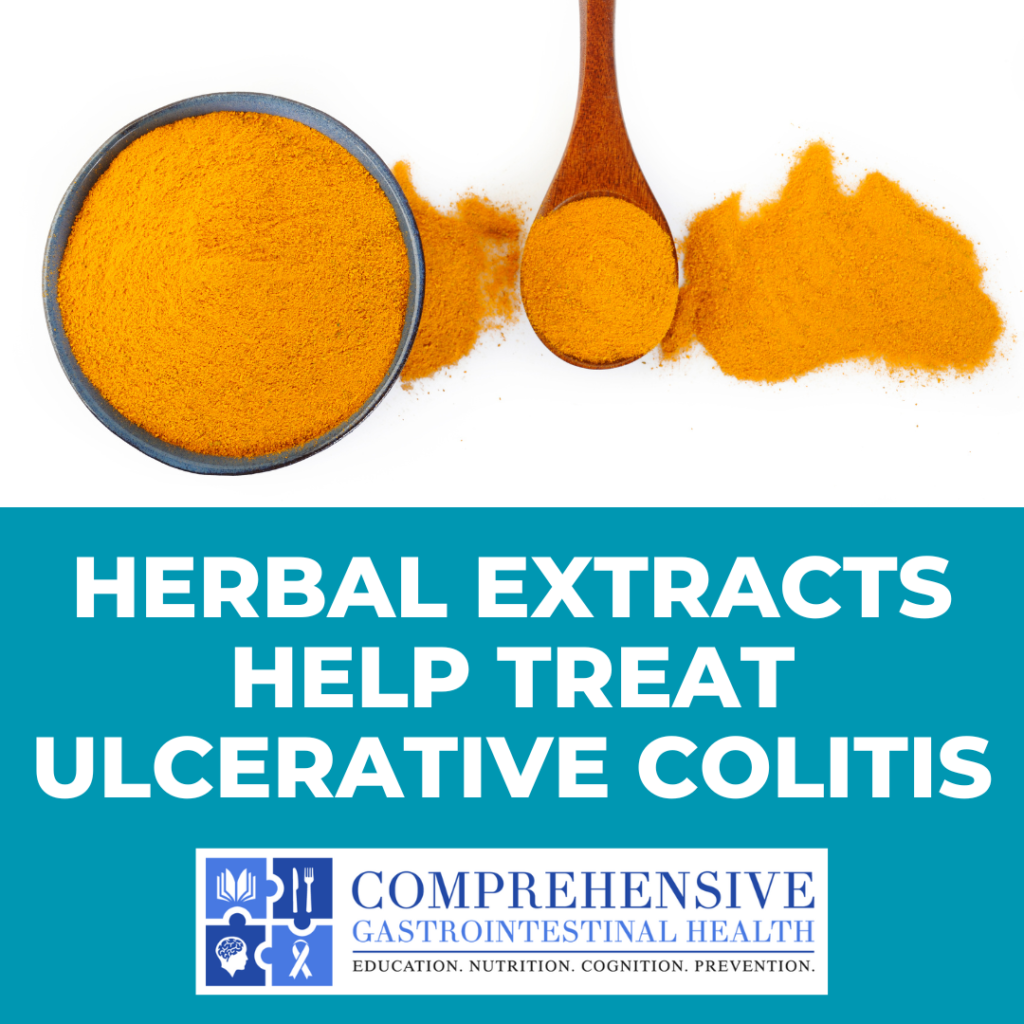 Check out this article about a combination of herbal extracts, curcumin and Qing Dai (CurQD), that can help complement the treatment of active ulcerative colitis. From the authors in Tel Aviv, "the primary outcome of clinical and endoscopic or biomarker response was met during the induction phase, achieved in 43% patients vs. only 8% with placebo. Additionally, endoscopic improvement (75%) and clinical remission (50%) rates were statistically significantly better with CurQD compared with placebo."https://www.healio.com/…/curcuminqingdai-induces…
"These findings are exciting in suggesting that the mechanism of action of a plant-based compound (CurQD) may directly trigger this mucosal receptor and activate a unique non-immune suppressive natural inflammation-control switch within our gut.
Also being presented during the meeting, Nir reported on real-world experience from five academic centers in Israel that implemented the CurQD protocol in their clinical practice for the past 6 years. Although a non-controlled, retrospective design, evidence demonstrated a 51% remission rate by CurQD in referral IBD centers, with 48% of the population being biologic-experienced.
"Taken together with the placebo-controlled trial results, this definitely paves the way toward incorporation of this botanical approach as an add-on strategy in patients with active UC," he said."
At Comprehensive Gastrointestinal Health our providers our constantly looking for complimentary treatment options for our patients affected by inflammatory bowel disease (IBD). Our providers are trained in effective nutrition and mind-gut strategies to help positively impact the course of an individual's Crohn's disease or ulcerative colitis, hopefully science continues to bring us additional options like the supplements mentioned above! Please do not hesitate to make an appointment to learn how our team can assist with with your gastrointestinal health and wellness concerns. Call 224.407.4400 for an appointment or visit www.compgihealth.com to learn more.