MEET A NEW TEAM MEMBER – NURSE JEN BUETTNER!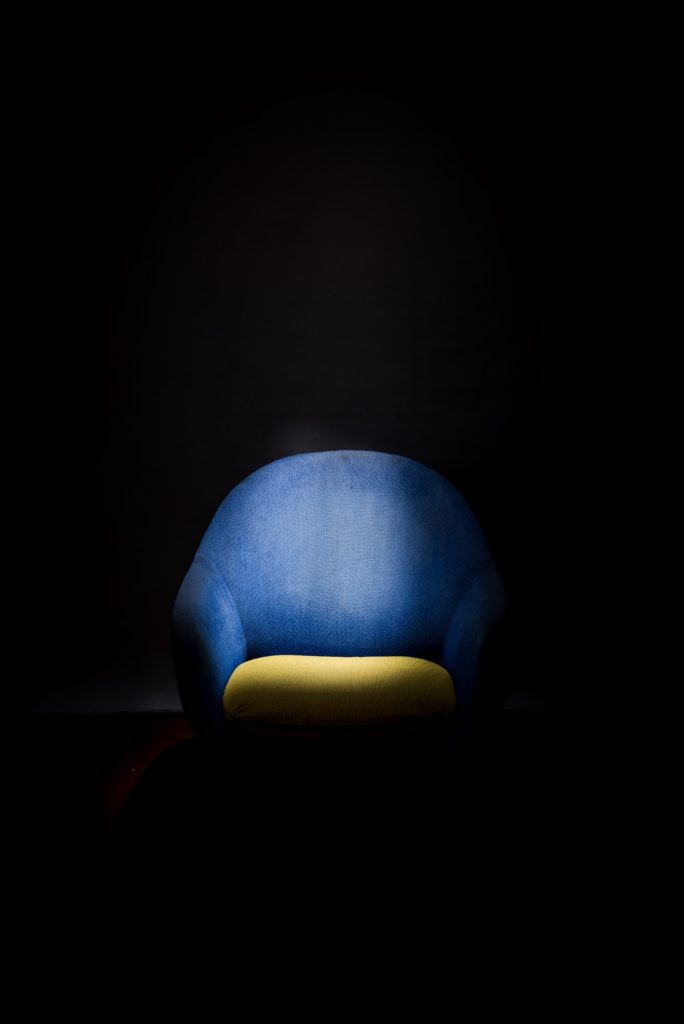 MEET A NEW TEAM MEMBER – NURSE JEN BUETTNER!
We are so lucky to welcome Registered Nurse, Jen Buettner, to the team at Comprehensive Gastrointestinal Health! Read more about Jen's experience and interests below. Come visit us all in person – we would love to help you achieve any of your wellness goals! Call 224.407.4400 or visit compgihealth.com to learn more.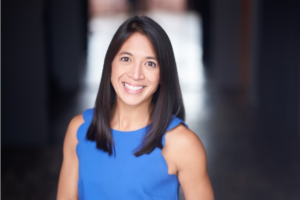 Educational Background 
Jen received her bachelor's degree from University of Iowa's College of Nursing before starting her ten year career in nursing at Children's Memorial Hospital in Chicago (now called Lurie's Children's Hospital). While taking care of her two young kids, she worked as a nurse and office manager at a pediatrics office in the suburbs. Jen is a certified yoga instructor focusing on teaching children how to use yoga as a tool to decrease stress and anxiety. Her experience as a patient of Comprehensive Gastrointestinal Health, her background as a registered nurse, and her interest in evolutionary medicine drives her passion for sharing the benefits of understanding the mind-gut relationship. 
Philosophy 
Jen believes that is necessary to have holistic approach to health and wellness in order to create balance in life. She strives to achieve a mindful approach to her own personal mind, body and spiritual health. She recognizes that everyone has their own unique approach to their mind and body wellness. Jen strives to be on a team that can assist each unique individual with compassion and empathy. 
Personal life 
Jen currently lives in her hometown with her husband and two children and is a frequent volunteer at her children's school. She maintains an active lifestyle outdoors, enjoys disconnecting in nature, practicing yoga and meditation daily, and connecting with others who share her passion for the importance of stress reduction and disease prevention. Jen is eager to learn, share, and work in a compassionate practice that aligns with her interests and philosophy. Additionally, Jen is an active member of the Patient/Family Advisory Council at Northwestern Lake Forest Hospital. 

Latest posts by Dr. Tara Troy
(see all)